The Stones and Brian Jones
Breve Sinossi:
The Stones & Brian Jones Nick Broomfield reveals the true story and legacy of Brian Jones, the founder and creative genius of the Rolling Stones.
Nick Broomfield, at the age of 14, met Brian Jones by chance on a train. "He was sitting all alone in a first-class compartment. I knocked on the door and, with a certain recklessness, introduced myself'. Brian was at the height of his success, with the world at his feet, yet only six years later he would die, at the age of 27. The film analyses the relationships and rivalries within the band during those years. It explores the iconoclastic freedom and exuberance of the 1960s, a time of intergenerational conflict and sexual turmoil. Using revealing interviews with all the key players and previously unpublished archives released for the first time, the film explores Jones's musical creative genius, key to the band's success, and uncovers how the founder of what became the greatest rock & roll band in the world was left in the shadows of history.
The narrative unfolds slowly in an evocative, hypnotic and at times harrowing interweaving of testimonies and rich archive footage: a portrait of a golden age of astonishing creativity, but also of self-destructiveness and inevitable tragedy.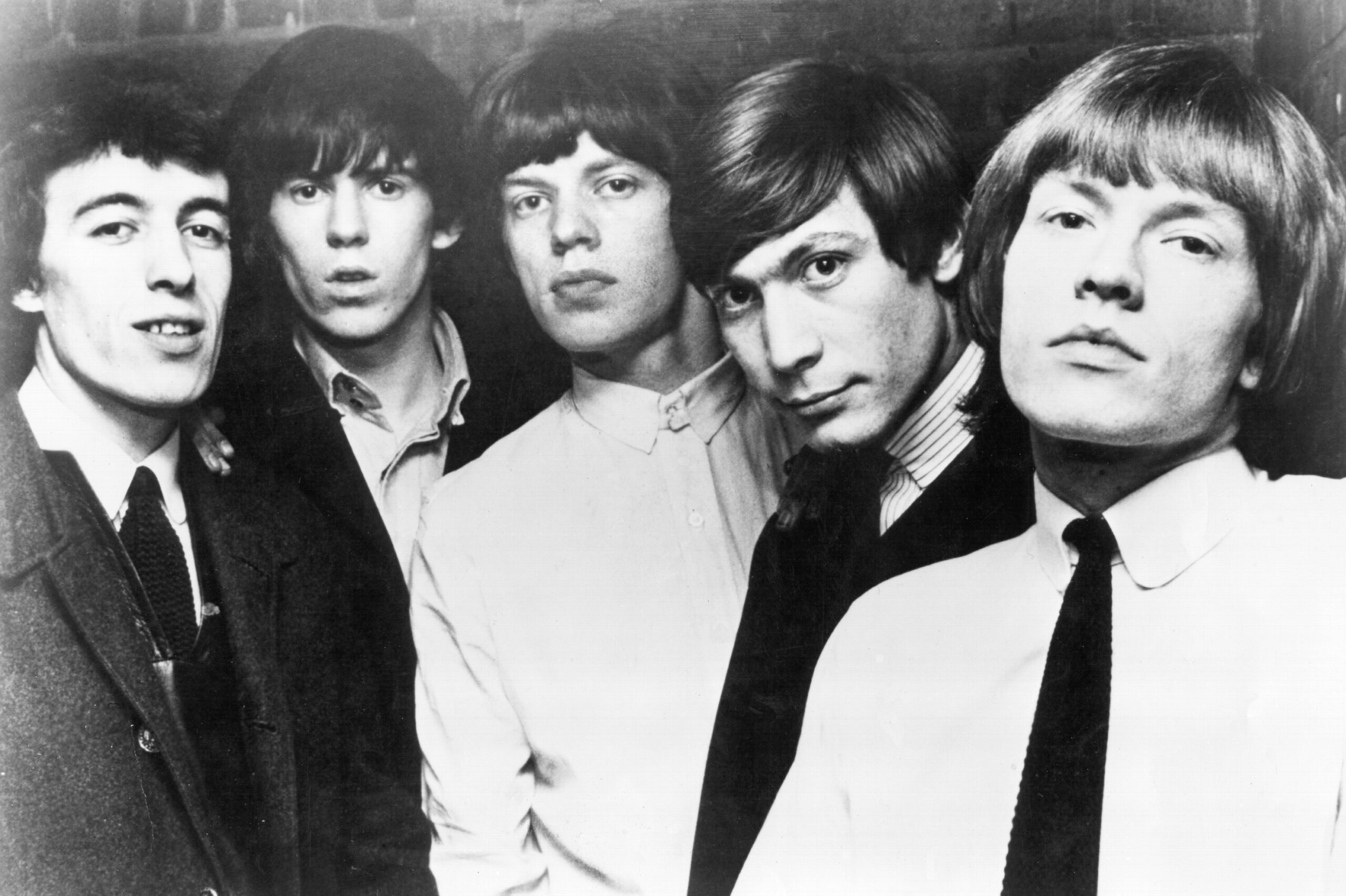 Director: Nick Broomfield
Production: Swinging Sixties Ltd
Lenght: 93′
Nation: UK
Year:  2023