THE SENSE OF BEAUTY
5 October 2017 h. 20:30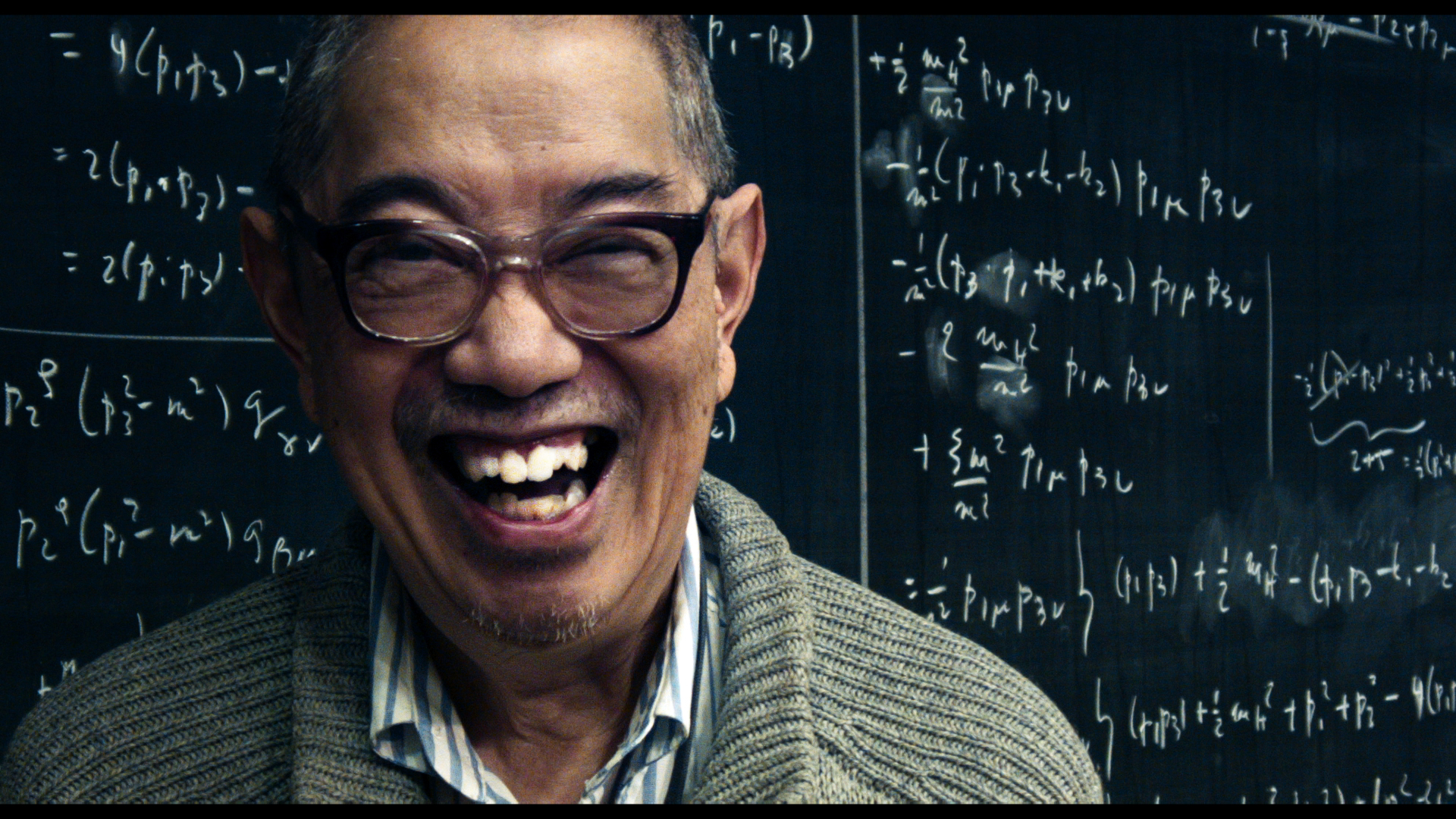 The documentary is a valuable source to learn about the reality of CERN in Geneva and to understand the studies, research and discoveries made since 1954 (year of foundation) to our days. The physicists stopped using images to orient themselves in research: they try to approach Nature with experiments and math, but, as they do, they encounter phenomena that seem incomprehensible. Nature continues to hide. Scientists have to go beyond what they see, or rather beyond what they cannot see, and rely on intuition and imagination, as it would be done in the realization of a work of art. There emerges a deeply human portrait of free science, not sacrificed only for practical purposes.
---
SCHEDA TECNICA
Directed by: Valerio Jalongo
Production: Amka films CH, Tiziana Soudani
Producers: Tiziana Soudani, Letizia Mancini
Editing: Massimo Fiocchi
Cinematography: Alessandro Pesci, Leandro Monti
International sales: Officine Ubu
Email: distribuzione@officineubu.com
Tél. +39 02 87383020
Running time: 75'
Country: Switzerland/Italy
Year: 2016
Contacts: http://www.amka.ch/
"Science does not seek absolute truths, it's always on the go. "Where are we from? Who are we? Where are we going? "Is one of Paul Gauguin's most beautiful paintings, and these great questions are usually associated with philosophy, religion, art, certainly not with the exact sciences. But this is the deeply human origin we follow in Physics and especially in CERN research. As Einstein said, the greatest mystery is our ability to know the universe, to grasp its mysterious simplicity and beauty." (Valerio Jalongo)
---
TRAILER
IL SENSO DELLA BELLEZZA – TRAILER from Visionidalmondo on Vimeo.
---