ROSIGNANO SOLVAY – LA FABBRICA CHE SI FECE GIARDINO
6 October 2017 h. 14:30
film Navigation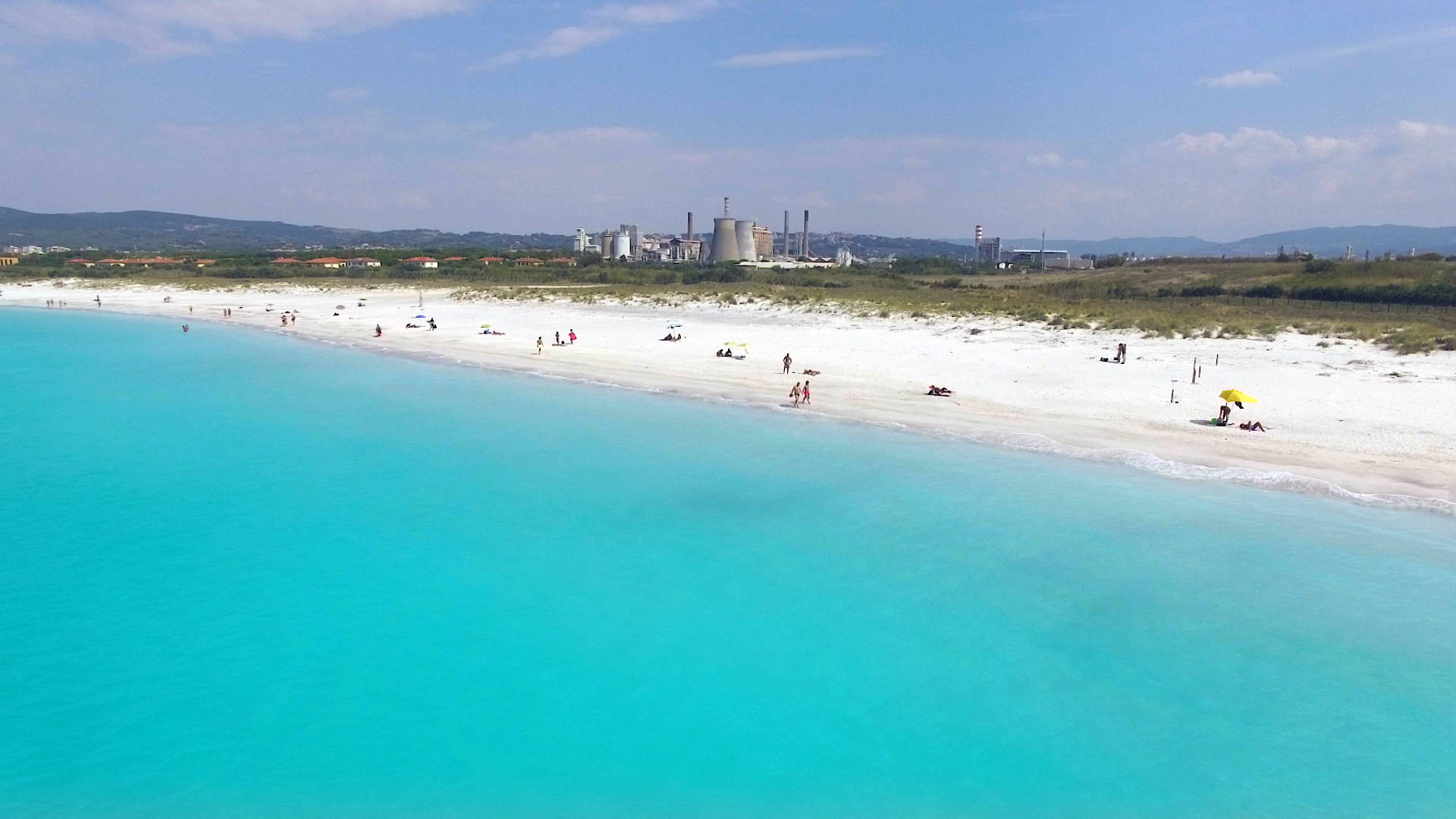 At the beginning of the twentieth century, the famous Belgian inventor and industrial chemist Ernest Solvay got interested in building one of his factory  in a seaside area of the Tuscan coast, near the city of Livorno. The local availability of the raw materials needed to make soda induced Solvay to build there a large factory. Based on the model of other European cities, Solvay decided to implement a large operation that was not only industrial but also urban and architectural. The result was an extraordinary company town, Rosignano Solvay, designed for the needs of the company, of the Solvay workers community and their families. A century after so many things have changed: what is left of that model?
---
SCHEDA TECNICA
Directed by: Gabriele Veronesi, Federico La Piccirella
Production: Taiga srl
Editing: Gabriele Veronesi
Cinematography: Marco Brandoli
Running time:  55'
Country: Italy
Year:  2017
Contacts: http://www.taigafilms.it/
"The film was born out of our common interest in architecture and town planning. While telling the story of a particular place like Rosignano Solvay, we realized that what we were telling was not only the story of a factory and some buildings, but the story of places where people lived and lives." (Gabriele Veronesi, Federico La Piccirella)
---
TRAILER
Rosignano Solvay- La fabbrica che si fece giardino – Trailer from Visionidalmondo on Vimeo.
---
LOCANDINA