SULLA STESSA BARCA
5 October 2017 h. 17:30
film Navigation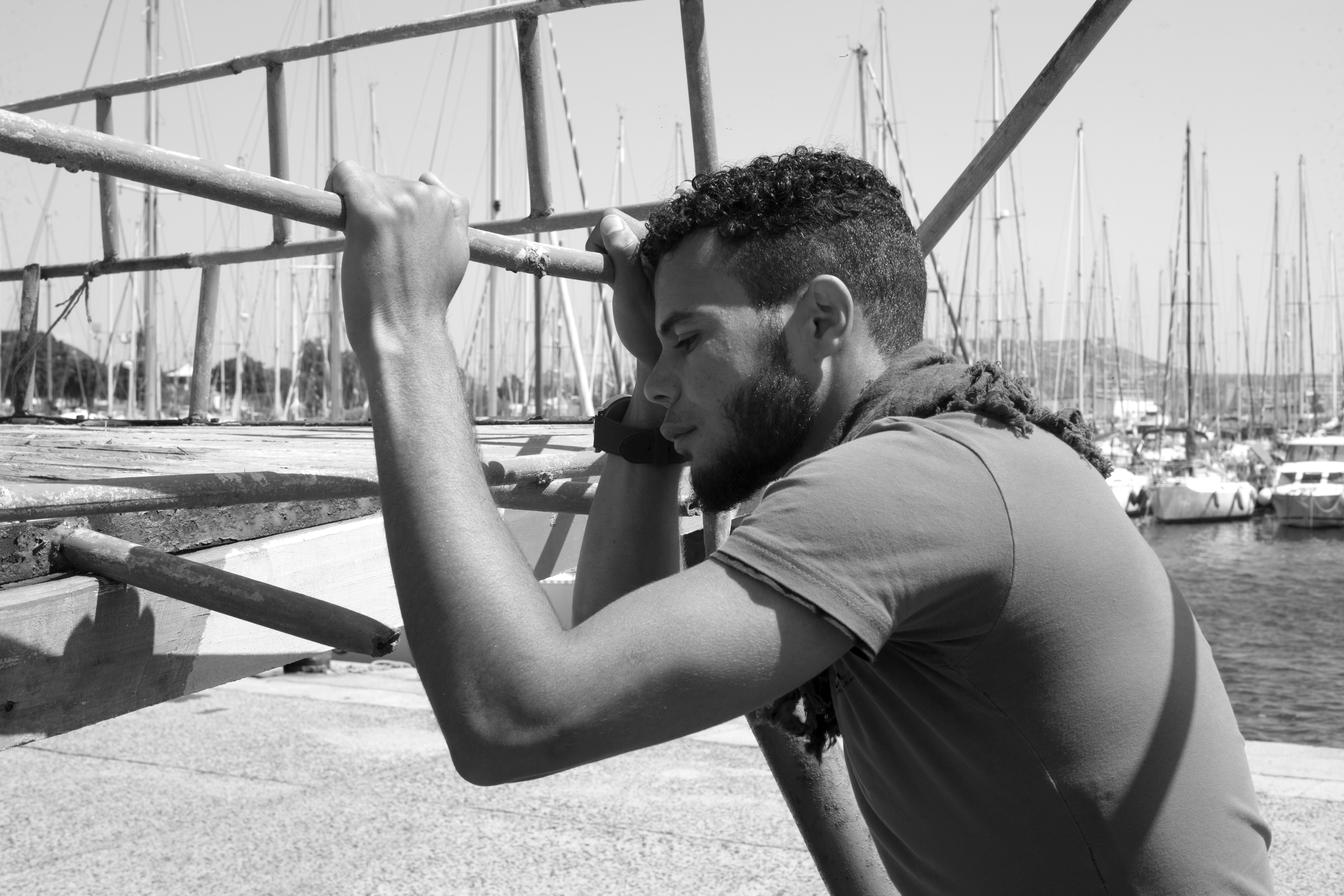 A video camera bursts into a migrant reception center  in Sardinia, an island in the center of the Mediterranean sea. Toni has arrived from Libya on a boat, where people  share friendships and destinies, and risk to  loose  life while searching for freedom.  In another scene you can see people walking in a wood, and stopping in a hut, an emotional fragment of a passage through the frontiers. But everyone's fate is to continue to float "On the same boat", waiting to be recognized by the delivery of a document that grants the dignity of self-determination and  freedom to move within European borders.
---
SCHEDA TECNICA
Directed by: Stefania Muresu
Production: Roda Film in with the support of 4CaniperStrada
Editing: Alessandro Fanari, Stefania Muresu, Marco Testoni
Cinematography: Usman Aziz, Alessandro Fanari, Pavlo Hntenko, Stefania Muresu, Valentina Spanu, Fabian Volti
Running time: 70'
Country: Italy
Year: 2017
Contacts: rodafilmsassari@gmail.com – www.4caniperstrada.org – www.4caniperstrada.org
"The film tells testimonies and stories of  life and travelling,  through the use of an original shooting technique that combines real with interviews. The images of the empty landscapes and everyday life around the reception centers are interrupted by an unusual encounter: a video camera that helps to put together the pieces of memory. "Sulla stessa barca" was born from a need to tell the changes that take place just a few miles away from our lives. Moving from one country to another to seek salvation represent  the human need for freedom, like breathing." (Stefania Muresu)
---
TRAILER
Sulla stessa barca – Trailer from Visionidalmondo on Vimeo.
---