PRE-CRIME
7 October 2017 h. 20:30
film Navigation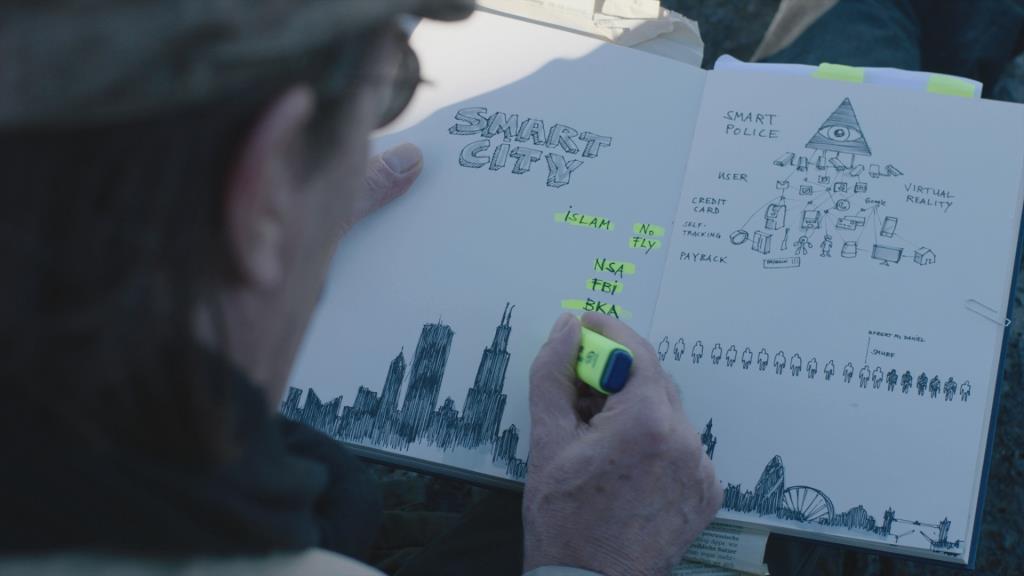 And if planned murder could be prevented? Every day, computers and cameras capture data to analyze them, in order to fight and prevent crime. We are constantly observed and monitored by new technologies: how much freedom are we prepared to give up in return for the promise of total security? PRE-CRIME travels to Chicago, London, Paris, Berlin, Munich and other places to show predictive policing techniques in action, to investigate their opportunities and dangers and to meet people who use them and those who have been victims of them. The film has been selected at Hot Docs Festival in Toronto and at DOK.Fest in München in 2017.
---
SCHEDA TECNICA
Directed by: Monika Hielscher, Matthias Heeder
Screenplay: Monika Hielscher, Matthias Heeder
Production: Kloos & Co. Medien GmbH
In co-production with: Westdeutscher Rundfunk, ARTE
Producer: Stefan Kloos
Editing: Christoph Senn
Cinematography: Sebastian Bäumler
International sales: Rise And Shine World Sales
Email: info@riseandshine-berlin.de
Tel: +49 (0)30 4737 2980 – http://www.riseandshine-berlin.de/
With the support of: FFA, Filmförderung Hamburg / Schleswig-Holstein, MDM, DFFF
Running time: 87'
Country: Germany
Year: 2017
Contacts: http://precrime-film.com/
"We should not worry about algorithms, but Socials which can use the data flow for their goals without the slightest democratic control of the use of these technologies". (Matthias Heeder, Monika Hielscher)
---
TRAILER
PRE-CRIME – TRAILER from Visionidalmondo on Vimeo.
---