SHADOWGRAM
7 October 2017 h. 19:30
film Navigation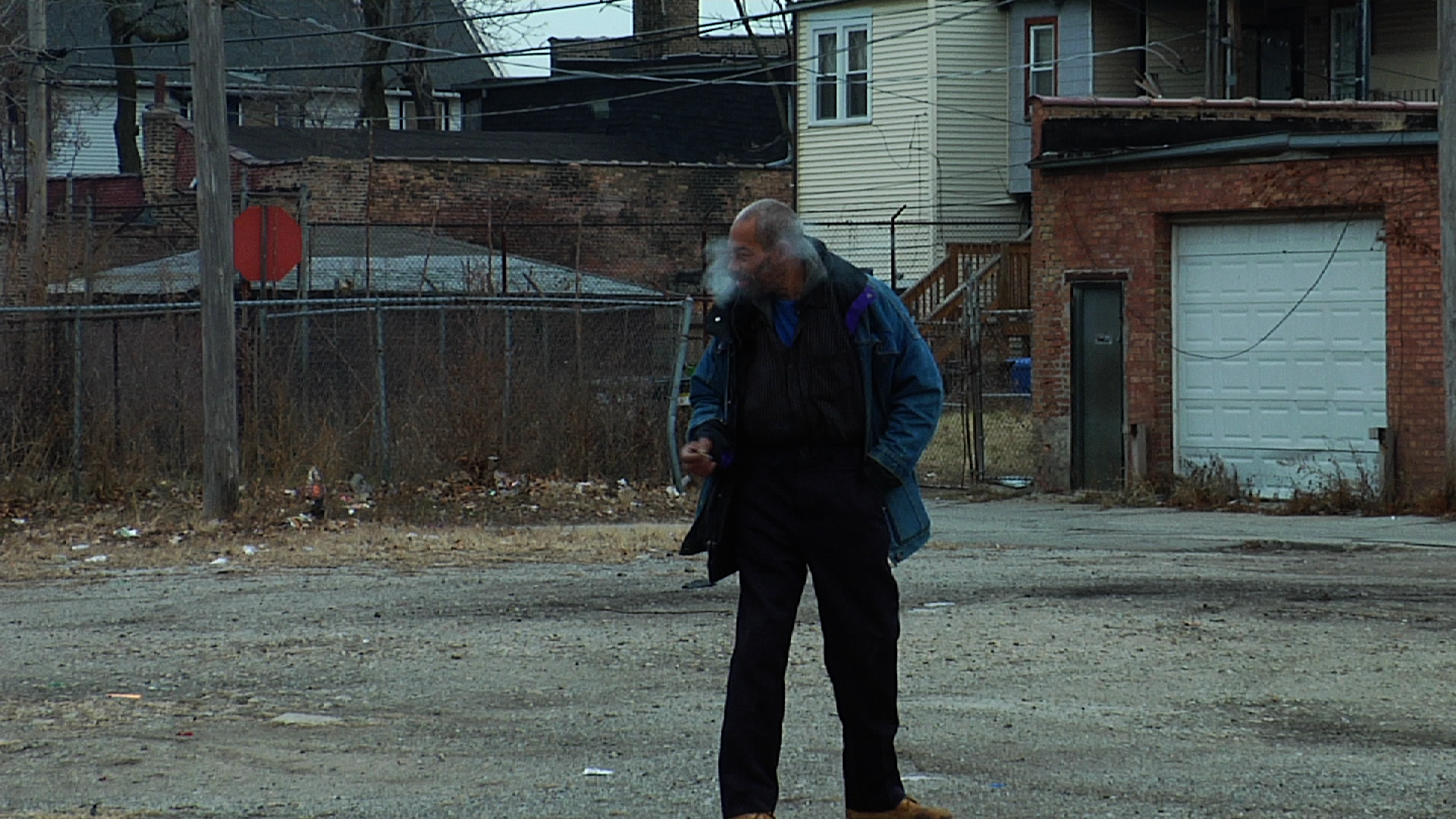 This film tells the wishes, dreams, and everyday  battles of the South Side of Chicago's afroamerican citizens.  We hear their voice directly, without passing through the institutional media filter. Black America's heart has so much to tell you, but what we really know about them, except for reportage, sport, music? The current social changes in Italy and throughout Europe demonstrates that the issue of social integration and equal rights is becoming a key issue also here. Shadowgram then  becomes the perfect tool for analyzing our contemporaneity.
---
SCHEDA TECNICA
Directed by: Augusto Contento
Screenplay: Kênya Zanatta, Augusto Contento
Production: Cineparallax
Producer: Giancarlo Grande
Editing: Augusto Contento
Cinematography: Augusto Contento
Running time: 92'
Country: Italy, France
Year: 2017
Contacts: Cineparallax – www.cineparallax.com
"Chicago's Southside is a ghost town, which I renamed Ghostwood. Walking along the streets of its main neighbourhoods, I discovered for the first time what does be White mean. A pure and simple color, with no individuality. White meant as a threat. Unwanted paternalism. A living being of another species, coming from another planet. The physical, urban space of Ghostwood is reduced to a few corners, the corners of the Liquor Stores. Streets are always empty, nobody is walking and it's quite impossible to meet a White American. The few passers-by are often hooded and smelly sellers, identical to medieval travellers. The Cosmopolitan Chicago of the futuristic architecture, modern gastronomy, is light years away. It is not only a geographical distance, but economic, cultural, and mirrors an absent public politic.." (Augusto Contento)
---
TRAILER
SHADOWGRAM -TRAILER from Visionidalmondo on Vimeo.