IN THE NAME OF ALL CANADIANS
6 October 2017 h. 20:30
film Navigation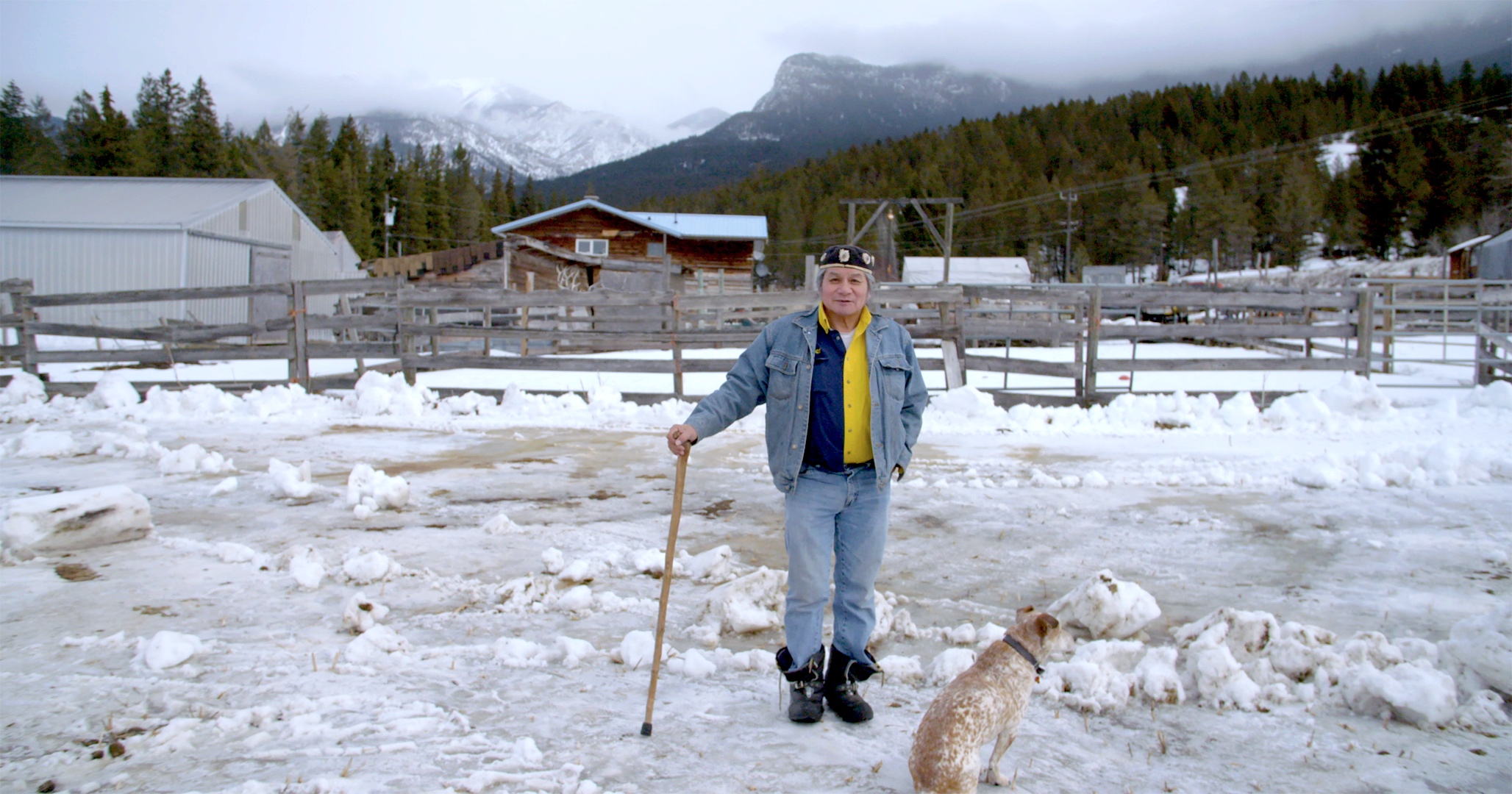 Hot Docs has commemorated Canada's 150th anniversary of Confederation with the commissioning of In the Name of All Canadians, a compilation of six short documentaries inspired by Canada's Charter of Rights and Freedoms. Participating filmmakers have each selected a specific aspect of the Charter to explore, looking at how it resonates in the stories of their fellow Canadians related to the difficulties of ethnical minorities .
---
SCHEDA TECNICA
Directed by: Vivian Belik, Jennifer Bowen-Allen, Patrick Reed, Andréa Schmidt, Aisha Jamal, Ariel Nasr, Karen Chapman, Janelle, Jérémie Wookey, Annick Marion, Khoa Lê
Included Documentaries:  Last Resort, Notwithstanding, The Long Way Home, Lessons Injustice, L'inspecteur, In part
Production:  A Hot Docs Film
Producer:  Dan Montgomery
International Sales: jgyll@hotdocs.ca
Tél. +1 416-203-0446 – https://www.hotdocs.ca/
Running time: 88'
Country: Canada
Year: 2017
Contacts: http://www.inthenameofallcanadians.com/
"Canada, especially in the light of the current geopolitical landscape, is certainly hopeful, but it's not always perfect. I hope that audiences who watch this film feel the underlying tension that exists between our country's positive values of inclusivity and fairness." (Dan Montgomery)
---
TRAILER
IN THE NAME OF ALL CANADIANS – TRAILER from Visionidalmondo on Vimeo.
---
LOCANDINA