IMMONDEZZA
7 October 2017 h. 15:20
film Navigation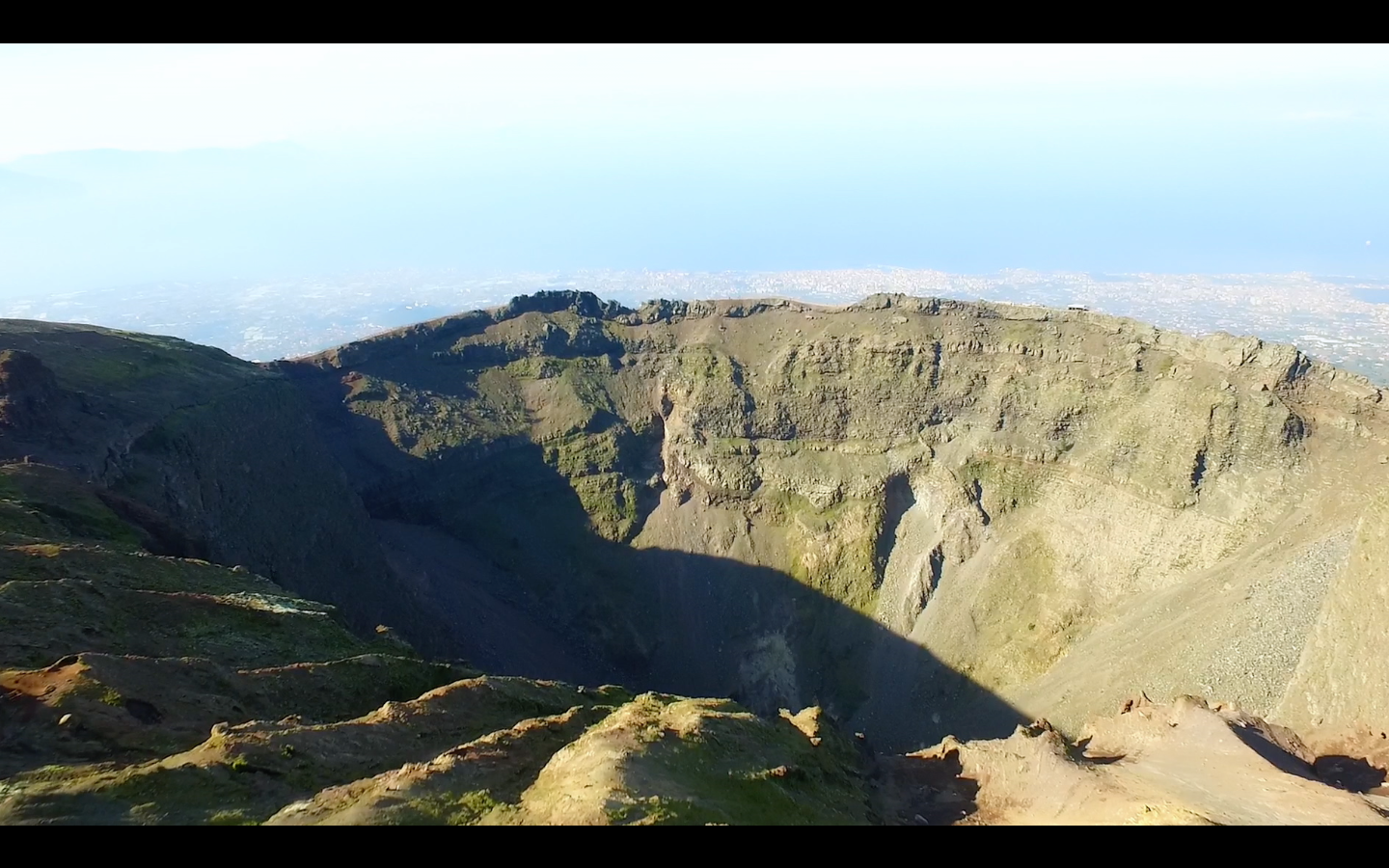 A documentary to tell the "Keep Clean and Run" initiative #pulisciecorri, a trip to the South of Italy between beauties and rubbish. It's along 350km of breathtaking views from the Vesuvius to the Etna, that Roberto Cavallo, president of AICA, – International association for environmental communication, is running, along with numerous other nationally renowned sports testimonials, taking roads and paths, to carry out cleaning actions of abandoned waste along the path. His running wants to deliver a strong message to the local inhabitants and to the spectators  to take care of the beauty of the nature keeping it clean and not polluted.
---
SCHEDA TECNICA
Directed by: Mimmo Calopresti
Screenplay: Daniela Riccardi e Emanuela Rosio
Production: Magda Film e A.I.C.A.
Cast: Roberto Cavallo, Mimmo Calopresti
Editing: Simona Infante
Cinematography: Carlo Boni
Running time: 43'
Country: Italy
Year: 2017
Contacts: +39 06 92593120 – www.magdafilm.net – https://www.facebook.com/immondezzailfilm/
"The idea of ​​this film is to document "Keep Clean and Run", a race against waste abandonment: two testimonial athletes run through natural footpaths, city parks and  streets collecting the waste, and delivering with their action, a strong aim to the people: to become the protagonists of the world cleanliness." (Mimmo Calopresti)
---
TRAILER
IMMONDEZZA – Trailer from Visionidalmondo on Vimeo.
---