VOLTURNO
7 October 2017 h. 14:00
film Navigation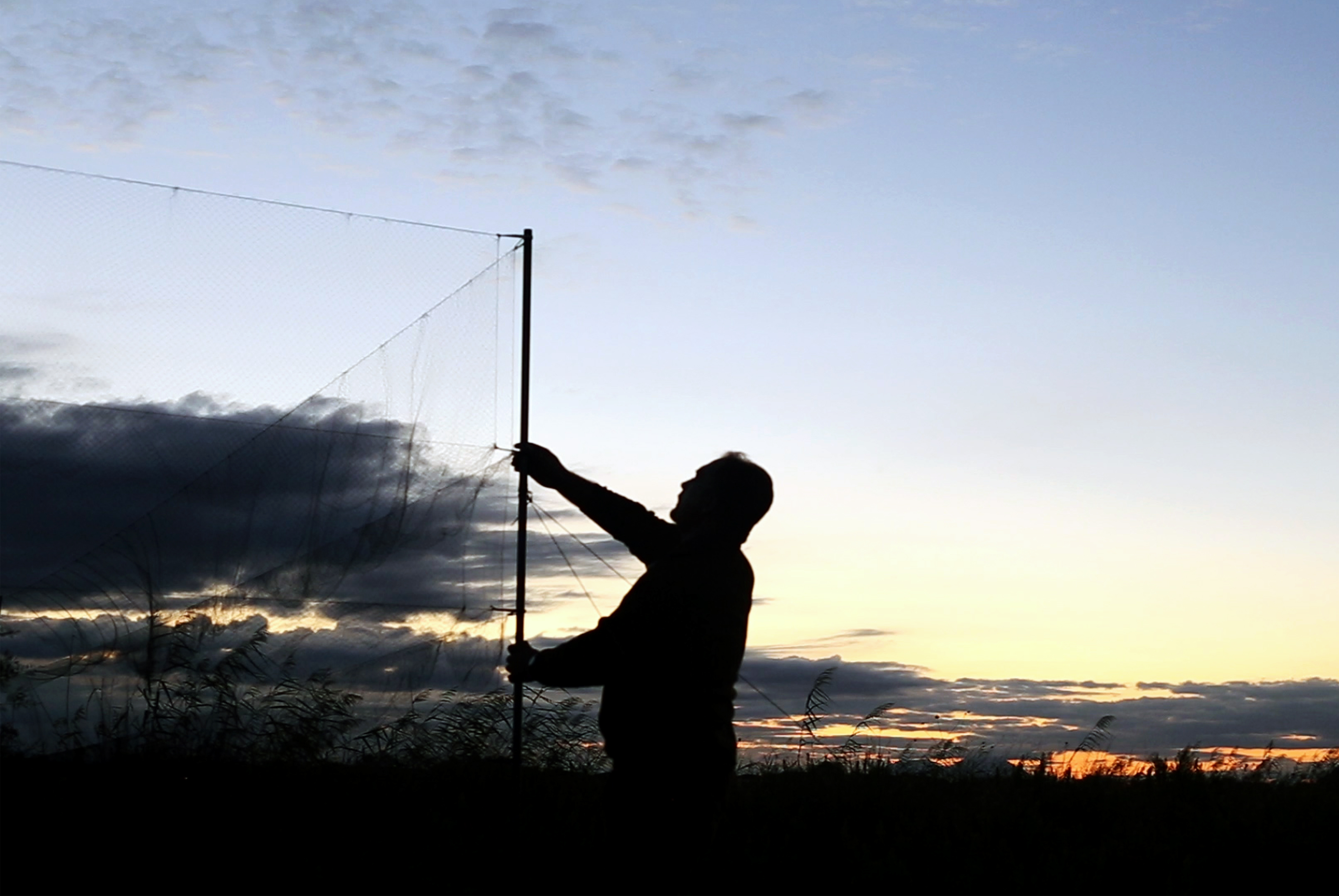 A delicate plot of simple stories and echoes through which nature is revealed: the Volturno. A tale of images across the river that relentlessly flows between Molise and Campania; among the forgotten provinces, fragile skeleton of difficult to penetrate and voiceless territories; among the few men and the many creatures that populate and still interact with the river that has always represented life itself.
---
SCHEDA TECNICA
Directed by: Ylenia Azzurretti
Production: Arci Movie,  Parallelo 41 produzioni with Bronx Film.
Film sviluppato nell'Atelier di cinema del reale diretto da Leonardo Di Costanzo con il coordinamento di Antonella Di Nocera
FILMAP – centro di formazione e produzione Ponticelli Napoli è un progetto Arci Movie  sostenuto da Fondazione CON IL SUD, SIAE, Fondo di beneficenza Intesa San Paolo e Seda Italia  con l'adesione di Doc/it  e Ucca
Producers: Gaetano Di Vaio , Serena Brancuti Monaco, Irene della Volpe e Grazia De Micco
Editing: Rosa Maietta
Music: Rosalia Cecere
Editing supervision and color correction: Simona Infante
Artistic supervision: Romano Montesarchio
Cinematography: Vincenzo Riccio
Running time: 42'
Country: Italy
Year: 2017
Contacts: http://www.arcimovie.it/filmap;  http://www.parallelo41produzioni.com/; Antonella Di Nocera (producer) antodinocera@gmail.com
"The film proceeds as a road movie downstream from the river spring to the river mouth. To be more precise we could call it a river movie. A tale of images and simple stories of the river that  flows between Molise and Campania, two regions that literally split the river  into two by creating two natures that coexist." (Ylenia Azzurretti)
---
TRAILER
VOLTURNO – Trailer from Visionidalmondo on Vimeo.