Brief Synopsis:
Banksy is a household name, but behind this name hides a multitude of stories, artworks, stunts, political statements and identities, leading to one of the art world's biggest unanswered questions: who is Banksy?
Thanks to his anonymity people have been able to claim his work, either legally or emotionally, and to fantasize about who is hiding behind this name.
Through the testimonies of those who know him and have worked with him, but also of those who exploit him, hunt him down, claim him Banksy Most Wanted draws an in-depth portrait of this masked Robin Hood. Each of these investigations reveals a facet of the artist and his political views. But do we need to know the artist's name to appreciate the artwork?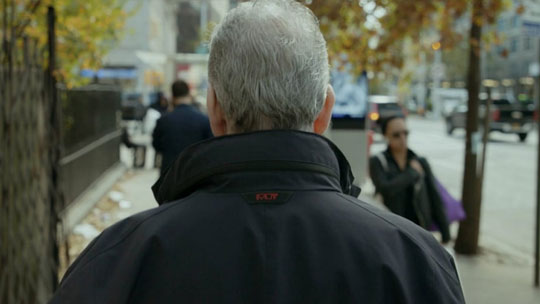 Directed by: Byaurélia Rouvier & Seamus Haley
Production: Cross Borders Films – Scarlett Production – Canal+
Producer: Laurent Richard
Editing: Seamus Haley
Cinematography: Joseph Haley, Mathias Denizo, Thibault Delavigne, Raoul Seigneur
Running time: 82'
Country: France
Year: 2020
Contacts: Susan Norget │ susan@norget.com
Director's note:
When I spoke to Laurent (co-writer and producer of the doc) about my interest in anonymity in art and Banksy in particular, he immediately thought that he should be the single character of this project. Nobody has been as famous and yet invisible. He is THE artist for many people nowadays. Banksy never gave it up with anonymity for over 25 years now. What was first a necessity for him then became a choice. The choice of not playing the game of society and enforce people to focus on his work instead of focusing on him as a person.
Aurélia Rouvier & Seamus Haley