Concorso italiano – New talent opera prima
Sinopsys:
The mockumentary integrates real archival footage and photographs with fictional elements that tie it all together. A fictional character (the first and only woman who worked as a camerawoman for the Lumière brothers) moves into the real world of early cinema, with all the conflicts and narrative junctures that this entails.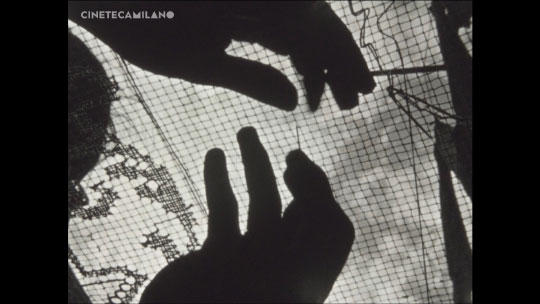 Director:  Isabella Balestri
Production:  Civica Scuola di Cinema Luchino Visconti
Producer:  Dario Pastori
Editing:  Francesco Domaneschi, Cecilia Rizzi
Cinematography:  Riccardo Asti
Lenght:  25′
Nation: Italia
Year:  2022
Director's notes:
The idea of the mockumentary came from the desire to tell the world through archival material dating back to the early twentieth century, when cinema was taking its first steps and was still far from what it is today. We wanted this heritage of images to be enhanced and arouse the curiosity of even the least informed audience on the subject: the risk was to make a film for cinephiles and experts. That's why we opted for a Netflix documentary style: with writing, directing and editing that keeps the attention, with mysteries and twists.