ALLA RICERCA DELLE RADICI DEL MALE
8 October 2017 h. 16:30
film Navigation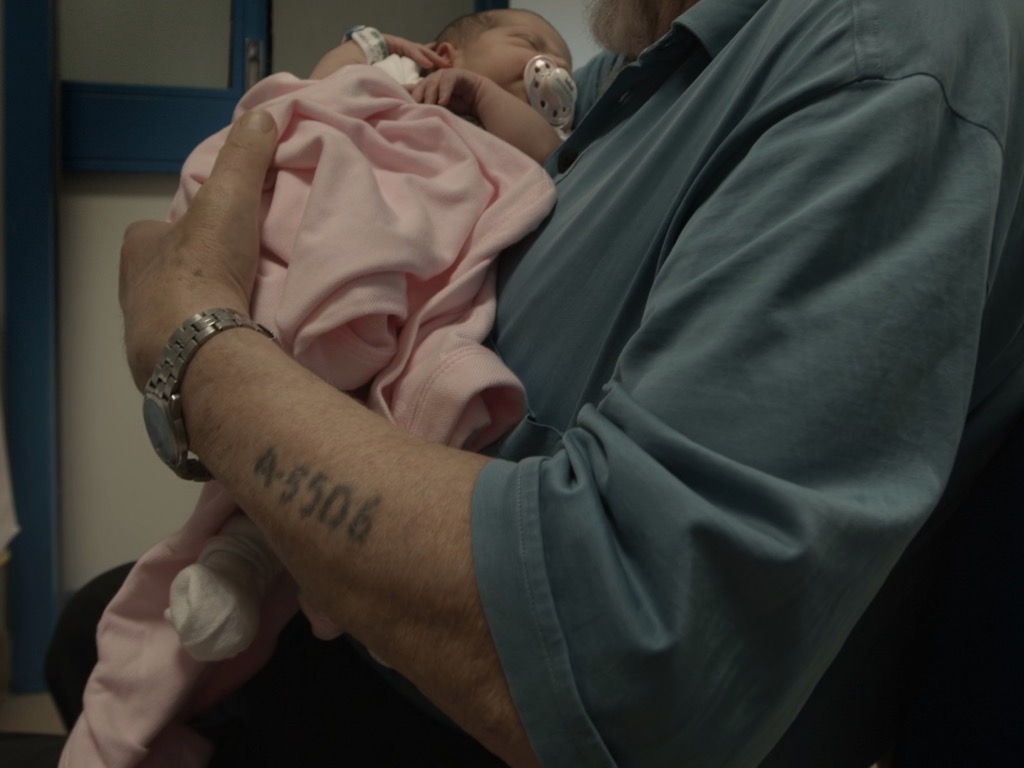 A trip to some of the symbols of the painful memory of the Twentieth Century: from the death camp of Auschwitz-Birkenau, to Plazow, to the peace of the Niepolomice forest, in Poland, the "Binario 21" in Milan, the train of the deported and the Fosse Ardeatine in Rome, a symbol of resistance to Nazi fascism. Stories of women and men, who have suffered the worst atrocious, absolute pain, told by children and grandchildren, also victims of suffering. In the movie, the sons and grandchildren of the Shoah, who have suffered the worst atrocity, meet for the first time in front of the camera the descendants of the Nazis, to talk about it, to tell their stories.
---
SCHEDA TECNICA
Directed by: Piero D'Onofrio, Israel Cesare Moscati
Screenplay: Israel Cesare Moscati
Production: CLIPPER MEDIA con RAI CINEMA
Producer: Sandro Bartolozzi
Editing: Simona Messina
Cinematography: Sandro Bartolozzi, Antonello Sarao
Running time: 63'
Country: Italy
Year: 2016
Contacts: CLIPPER MEDIA – clippermedia@gmail.com – +39 337768802
"My new documentary blends bad with good, opening the mind to new questions, new doubts, through a story full of images, meetings, travels, and witnesses. This documentary was definitely a climb to a very high peak. Doing this trip was like climbing a mountain, it was like going to the root of evil. I know that the pain I have experienced was related to guilt, but I struggled to overcome it as a climber to reach the summit. His summit." (Israel Cesare Moscati)
---
TRAILER
ALLA RICERCA DELLE RADICI DEL MALE – TRAILER from Visionidalmondo on Vimeo.