Incontro

Roberto Andò meets Maurizio Nichetti
Roberto Andò. One of the most significant Italian directors and writers of the generation that made its debut in the 1990s, his creative profile has been expressed as much in film as in theatre and literature. After studying philosophy, he worked with Francesco Rosi and Federico Fellini at a very young age, and later with Michael Cimino and Francis Ford Coppola. Equally decisive was his meeting with Leonardo Sciascia, with whom he formed bonds of deep friendship. He made his feature film debut in 1995 with Il manoscritto del principe, dedicated to the last years of the life of Giuseppe Tomasi di Lampedusa. Since then, his directions for theatre, opera and cinema have made him well-known to Italian and international audiences. His other films: Under a False Name (2004) presented in Cannes at the Semaine de la Critique, Viaggio segreto (2006), Viva la libertà (2013), Le Confessioni (2016), Una Storia senza nome (2018), Il bambino nascosto (2021), presented in the Official Selection of the Venice Film Festival, and the very recent, multi-award-winning La stranezza, Golden Ticket, as box-office hit, in 2022. His novel Il trono vuoto published by Bompiani won the Campiello Opera Prima prize in 2013. He directs the National Theatre of Naples, Teatro Mercadante.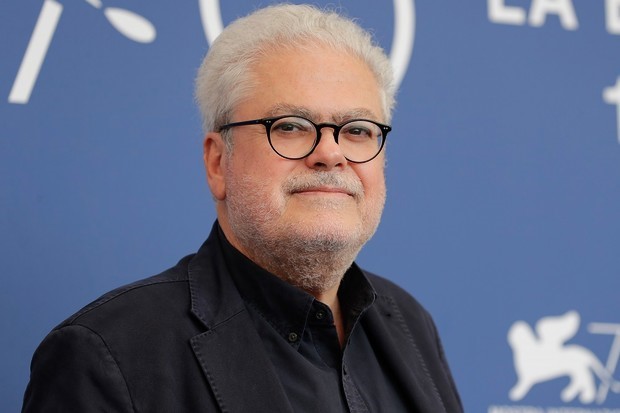 Screening of Il Cineasta e Il Labirinto
Produced as part of the series Archivio della memoria – Ritratti italiani, the documentary retraces Francesco Rosi's life and career through the images of his films, the testimonies of those who knew and admired him (Tullio Kezich, Giuseppe Tornatore, Martin Scorsese, among others), but, above all, the words of the filmmaker himself who, in a long interview, reconnects the threads of his personal and professional memory.