Masterclass

Masterclass by Nick Broomfield
The Protagonist of this Festival's edition has been the English director Nick Broomfield, recipient of important international awards such as the Sundance First Prize, British Academy Award, Prix Italia, Dupont Peabody Award, Grierson Award, Hague Peace Prize, Amnesty International Doen Award.
He received the Lifetime Achievement Award of Visioni dal Mondo.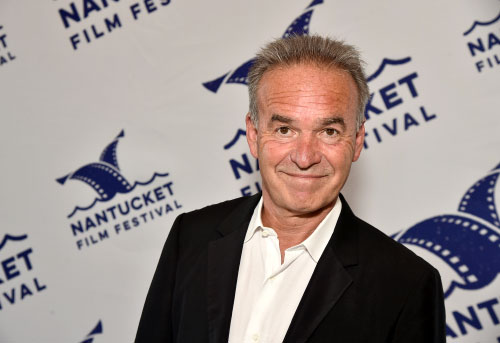 Nick attended
the Italian premiere screenings of two of his masterpiece films Last Man Standing: Suge Knight and the Murders of Biggie & Tupac, the opening film of the seventh edition of Visioni dal Mondo, and My Father and Me, an intimate and personal film about his relationship with his father, and at the same time a broad and philosophical look at the twentieth century.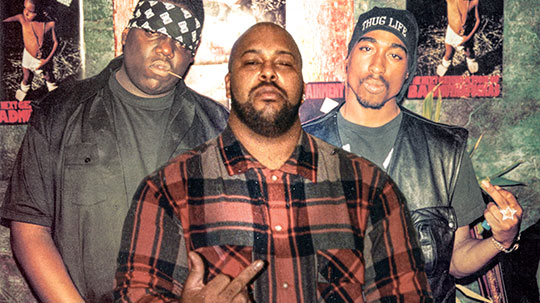 Masterclass Di Nick Broomfield
Masterclass

Visioni Dal Mondo
Nick Broomfiled held a Masterclass, open to the public, on Friday 17 September at the Leonardo da Vinci National Science and Technology Museum. A tribute to his art and experimental cinema. Early in his career Nick was inspired by the observational style of Fred Wiseman, Robert Leacock and Pennebaker, before moving on to the more eclectic style for which he is now known.
Broomfield is famous for working with a minimal crew, just himself and one or two camera operators, which gives his documentaries a distinctive style. His best known works include The Leader the Driver, Aileen Wurnos, Kurt and Courtney, Whitney and Biggie and Tupac.