Masterclass

Domenico Procacci meets Maurizio Nichetti
Domenico Procacci, producer and director, was the guest of honour of this Festival's edition, with a lecture scheduled for Sunday 18 September at the Multisala Eliseo.
Procacci, in conversation with the artistic director of the Festival, Maurizio Nichetti, presented the feature film, the cinematographic version of the captivating and intense docuseries, Una squadra, which he directed and wrote (together with Sandro Veronesi, Lucio Biancatelli, Giogiò Franchini with the consultancy of Mario Giobbe and Luca Rea).
Procacci is also the author of the book of the same name dedicated to tennis and to the greatest Italian Davis team ever, published by Fandango libri.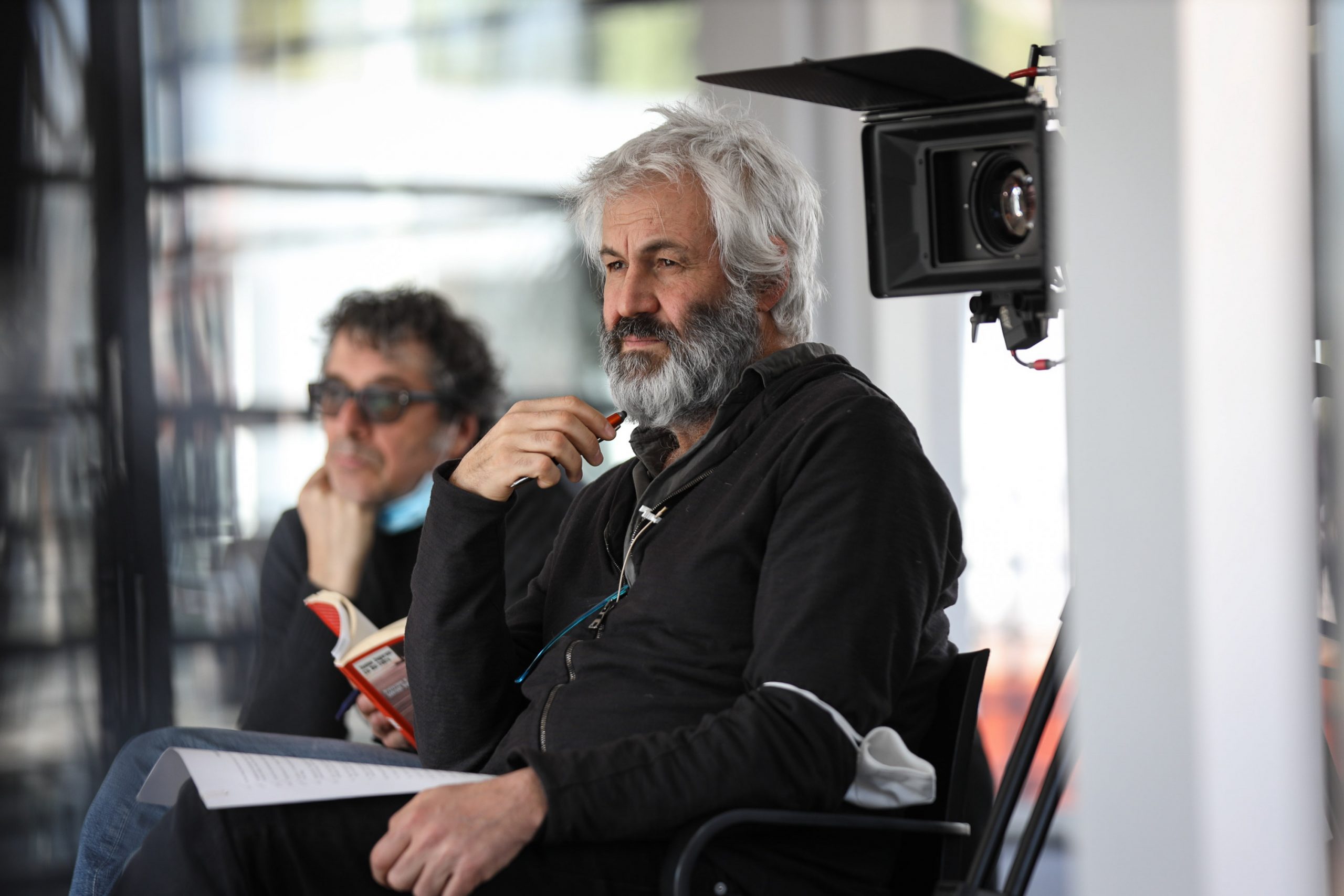 In A Team Procacci
tells the story of the greatest tennist team in the history: Adriano Panatta, Corrado Barazzutti, Paolo Bertolucci, and Tonino Zugarelli, the four who made Italy's tennis great in the second half of the 1970s, with four Davis Cup finals in five years. In '76 and '77 the team had as non-player team captain a legend of Italian tennis, Nicola Pietrangeli, the fifth protagonist of the docuseries. Produced by Fandango, Sky and Luce Cinecittà