Visioni Incontra Best Documentary Project Award 2022
Motivation: For its ability to highlight the hidden aspect of the communicative code of video games, which allows some to communicate with each other where others tend to isolate themselves. All this through the direct experience of Nevet who contributes with her fragility but at the same time with a powerful vitality to overcome stereotypes about autism.

Lo Scrittoio subtitles award
Motivation: The project deals with an extremely topical universal theme, giving voice to different points of view: on the one hand, the need to rethink development and preserve the identity of peoples and places in the face of over-exploitation, and on the other, the need for economic and social growth, which is now unavoidable for the countries and peoples of the global South. Also worthy of note is the desire to highlight the fact that, never before as at this historical juncture, the global South and the global North see their fates as intimately linked, regardless of their respective immediate demands and different ways of acting.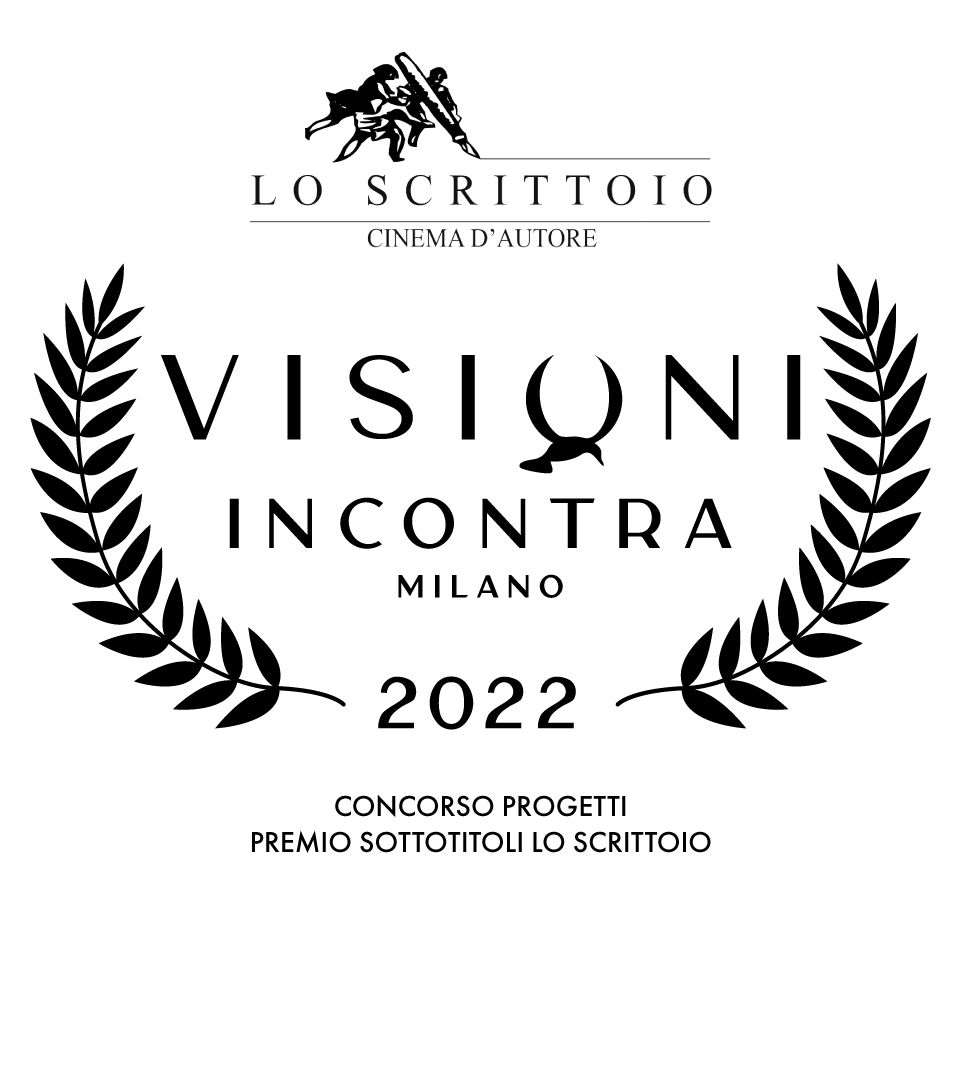 Motivation: An important topic about which we know very little. We were really amazed by the director's presentation and interpretation, research and creative solutions. Considering the limited access for the film, the director has a very interesting way of expressing life inside the factory. We would be very happy to present SHE soon in our cinemas around the world…Congratulations!

Motivation: for the importance of the topic, the valuable work between archives of yesterday and today.