RUMBLE: THE INDIANS WHO ROCKED THE WORLD
8 October 2017 h. 21:15
film Navigation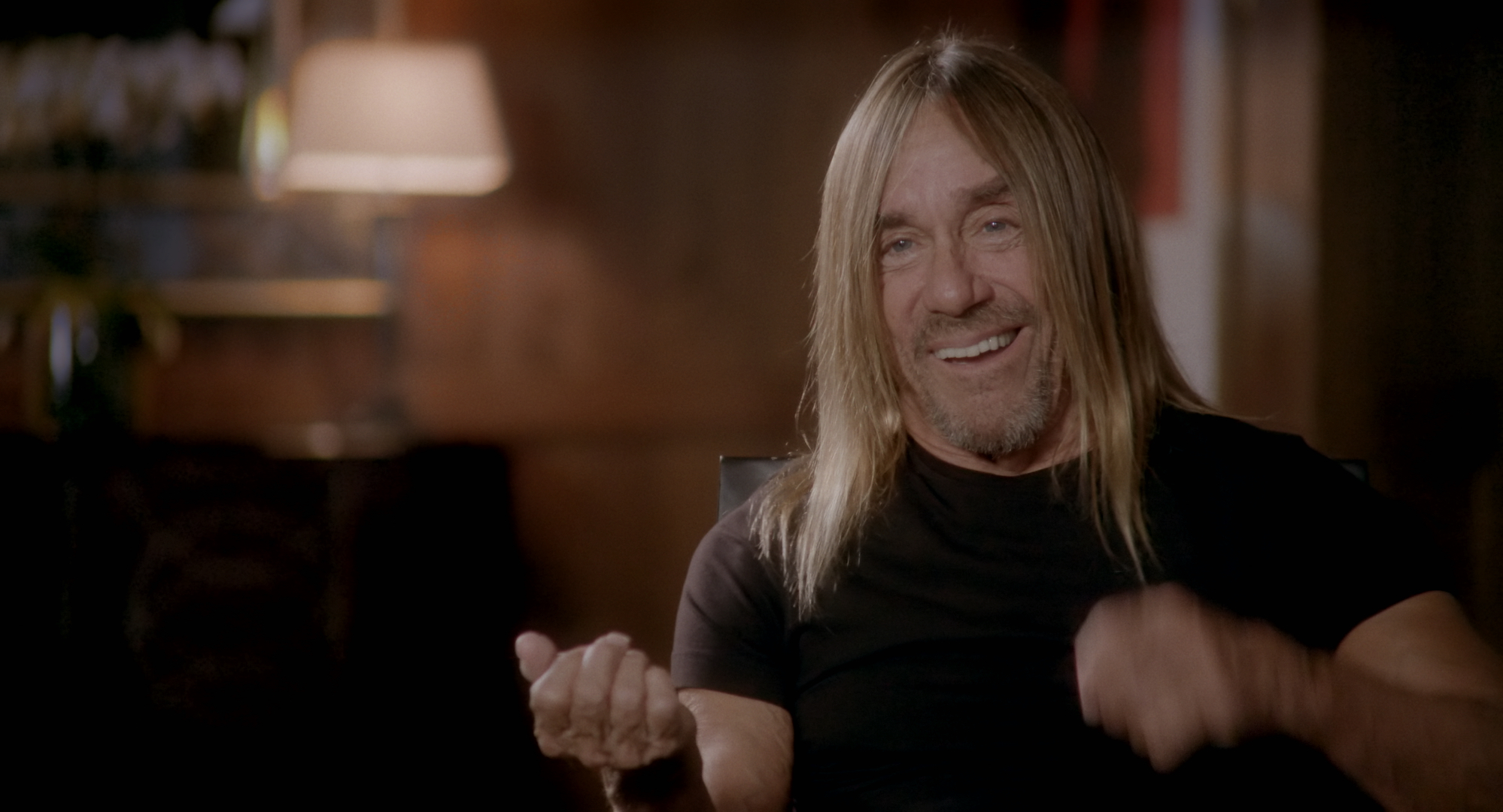 Rumble explores how the music of Native Americans was part of the very fabric of American popular music from the beginning, but also how the contribution of Native American was left out of the story – until now. The film uses playful re-creations and little-known stories, alongside concert footage, archives and interviews, with celebrities such as Martin Scorsese, Quincy Jones, Iggy Pop, Slash, Steven Tyler, Jimi Hendrix. The film won an important award at Sundance Festival and the Audience award at Hot Docs Toronto in 2017.
---
SCHEDA TECNICA
Directed by: Catherine Bainbridge
Co-directed by: Alfonso Maiorana
Screenplay: Catherine Bainbridge, Alfonso Maiorana
Production: Rezolution Pictures
Producers:  Catherine Bainbridge, Christina Fon, Linda Ludwick, Lisa M. Roth
Editing: Benjamin Duffield, Jeremiah Hayes
Cinematography: Alfonso Maiorana
International Sales: Films Transit International
janrofekamp@filmstransit.com
Tél. +1 514-844-3358 – https://filmstransit.com/
Italian distribution: I Wonder Pictures e Unipol Biografilm Collection
bonazelli@iwonderpictures.it – Dario Bonazelli
Tel: +39 051 4070166 – http://www.iwonderpictures.it/
Running time: 102'
Country: Canada
Year: 2017
Contacts:  www.rumblethemovie.com
"It is important for everyone, and especially for young Natives, to have proof, through the icons we feature and the famous people that give our story credibility, that Native Americans cultures were an integral part of the evolution of popular music." (Catherine Bainbridge, Alfonso Maiorana)
---
TRAILER
RUMBLE: IL GRANDE SPIRITO DEL ROCK – TRAILER from Visionidalmondo on Vimeo.
LOCANDINA