5° FESTIVAL INTERNAZIONALE DEL DOCUMENTARIO – VISIONI DAL MONDO, IMMAGINI DALLA REALTÀ
5TH INTERNATIONAL DOCUMENTARY FESTIVAL – VISIONI DAL MONDO, IMMAGINI DALLA REALTÀ 
The 5th International Documentary Festival Visioni dal Mondo, Immagini dalla Realtà was successfully held from 12 to 15 September 2019, in Milan at the Teatro Litta and at Leonardo da Vinci National Science and Technology Museum.
A warm thank you from the Management and all the staff of the 5th International Documentary Festival to all the volunteers who took part in the organization of its fifth edition.
Special thanks to:
Nicole Ranaldi and Michela Ambrosini who dedicated their passion, energy and professionalism to the organization of the Festival.
Thanks to all the volunteers who worked with dedication during the four days dedicated to the cinema of reality:
Valentina Bellocchio
Sara Costantini
Marco Fiondi
Susanna Formenti
Annamaria Galasso
Marta Melis
Alba Rapone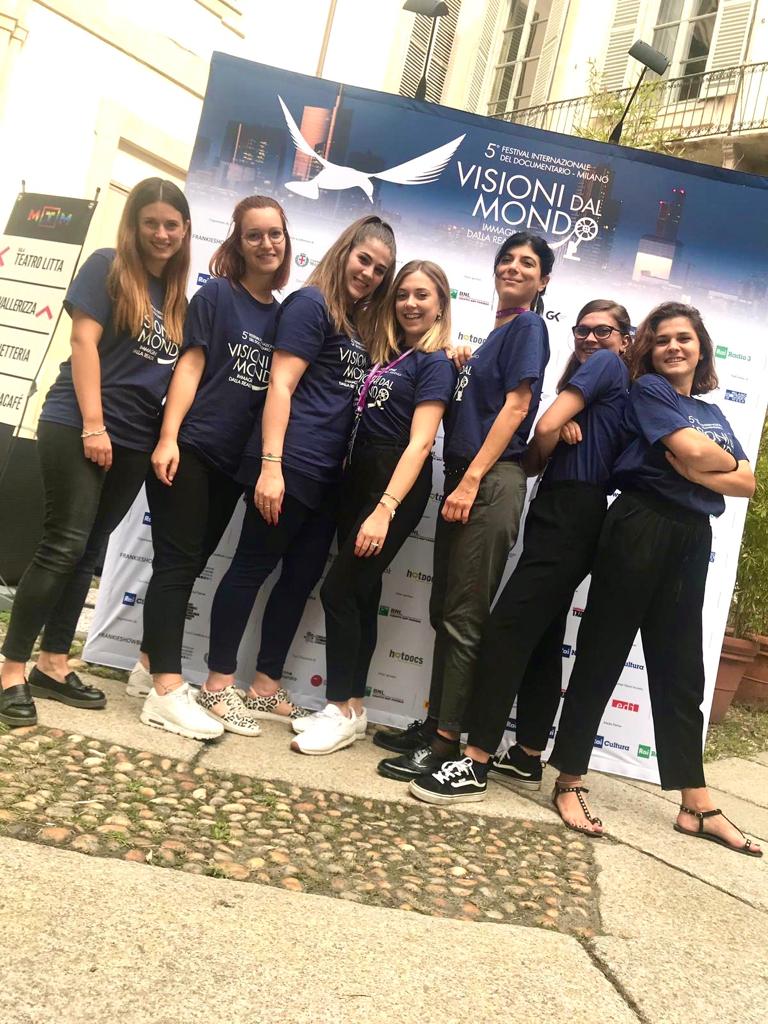 A special thanks also to the University and Cinema Academy, partner of the Festival:
Civica Scuola di Cinema "Luchino Visconti" di Milano
IULM
Università Cattolica del Sacro Cuore
IED, Istituto Europeo di Design
Fondazione CSC
Istituto Michelangelo Antonioni
Università degli Studi di Milano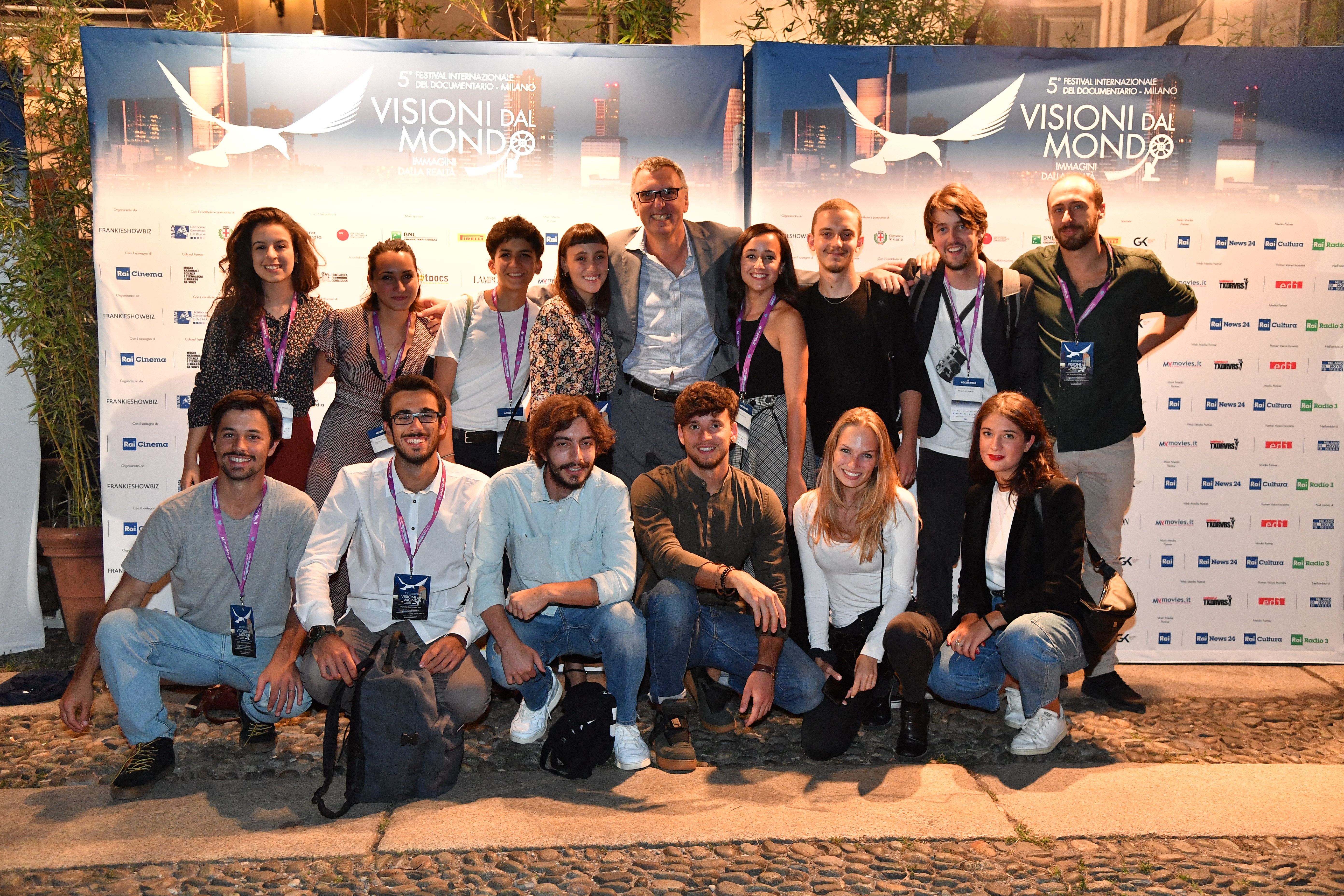 Thanks to the best students of Milan's film schools and universities who took part in the youth jury:
Ester Amico, Giulia Alicino, Antonino Amoroso, Eduardo Bigazzi, Roberta Casiraghi, Giovanni Conte, Jose Mariano De Freitas, Martina Dimastromatteo,  Enrica Delaglio Faelli, Andrea Forlano, Alberto Morbelli, Chiara Pieraccioli, Francesca Paglialonga, Mirko Salciarini, Francesco Sanvito, Asia Sbrugnera.