The Man who couldn't leave
Sinopsys:
Within the walls of the former Green Island Prison, political prisoner A-Kuen tells the stories of imprisonment and persecution that occurred in 1950s Taiwan. Together with fellow inmates, he recounts his own experiences and those of his friend A-Ching, who never made it out.
The Man Who Couldn't Leave integrates the stories of numerous political victims of the White Terror and tells them in the form of an undelivered family letter. An immersive virtual reality experience of hope, fear and camaraderie.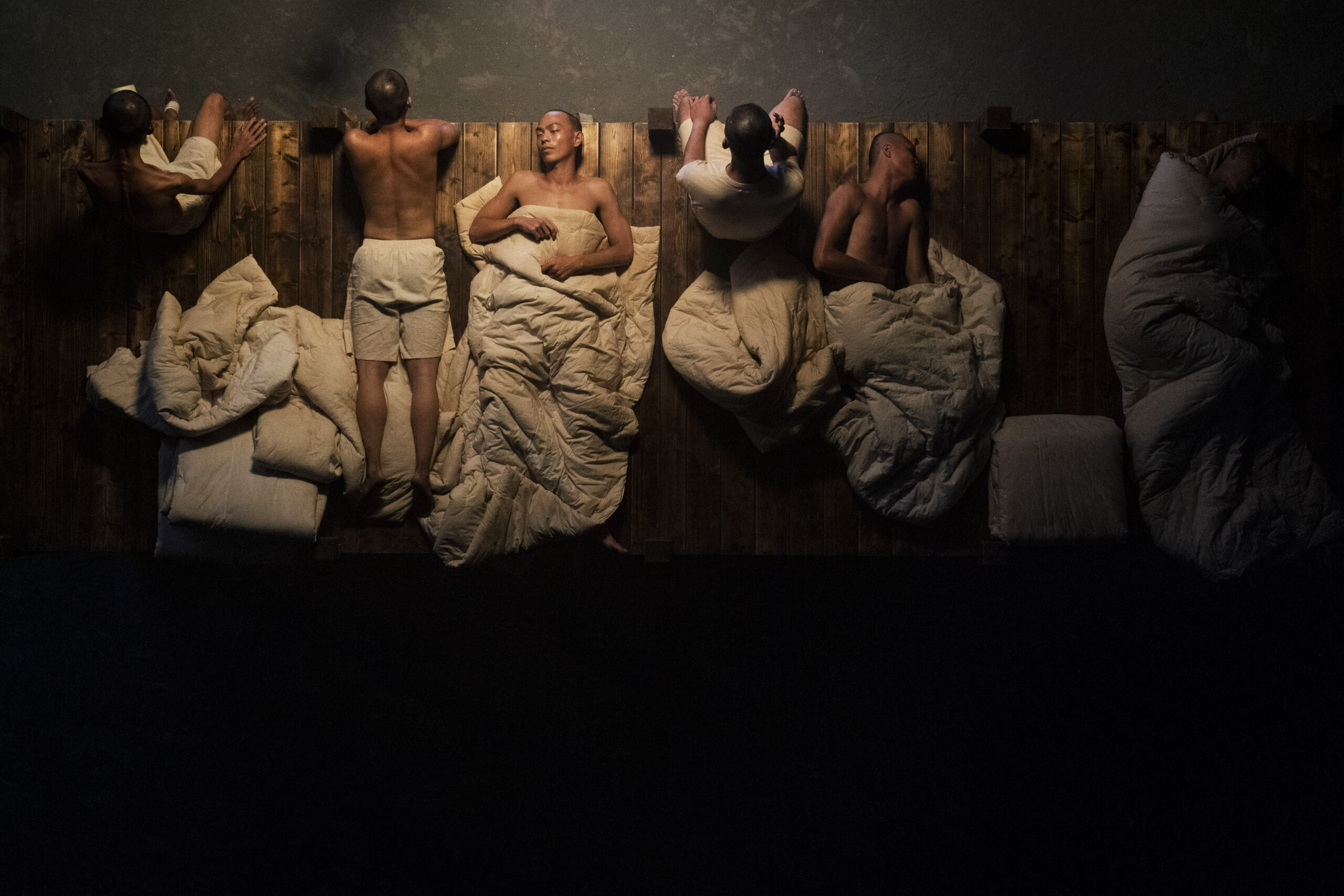 Director: Chen Singing
Production: The Walkers Films, Outland Film Production
Nation: Taiwan
Lenght: 35′
Year: Singing Chen