Sinopsys:
Produced in collaboration with the Sixth Floor Museum in Dallas and with support from Meta Immersive Learning, JFK Memento is a narrative learning experience.
Sixty years after the assassination of President Kennedy, JFK Memento chronicles the events of November 22, 1963, and the investigation that followed. The documentary, divided into two parts and narrated by the last living witnesses, journalists and investigators who lived through the events, is a historically accurate account of those 48 hours that changed the world.
It is an immersion in the highlights of the investigation, as archival photos and footage come to life, remastered in 3D and re-projected to the historic sites as they were in 1963.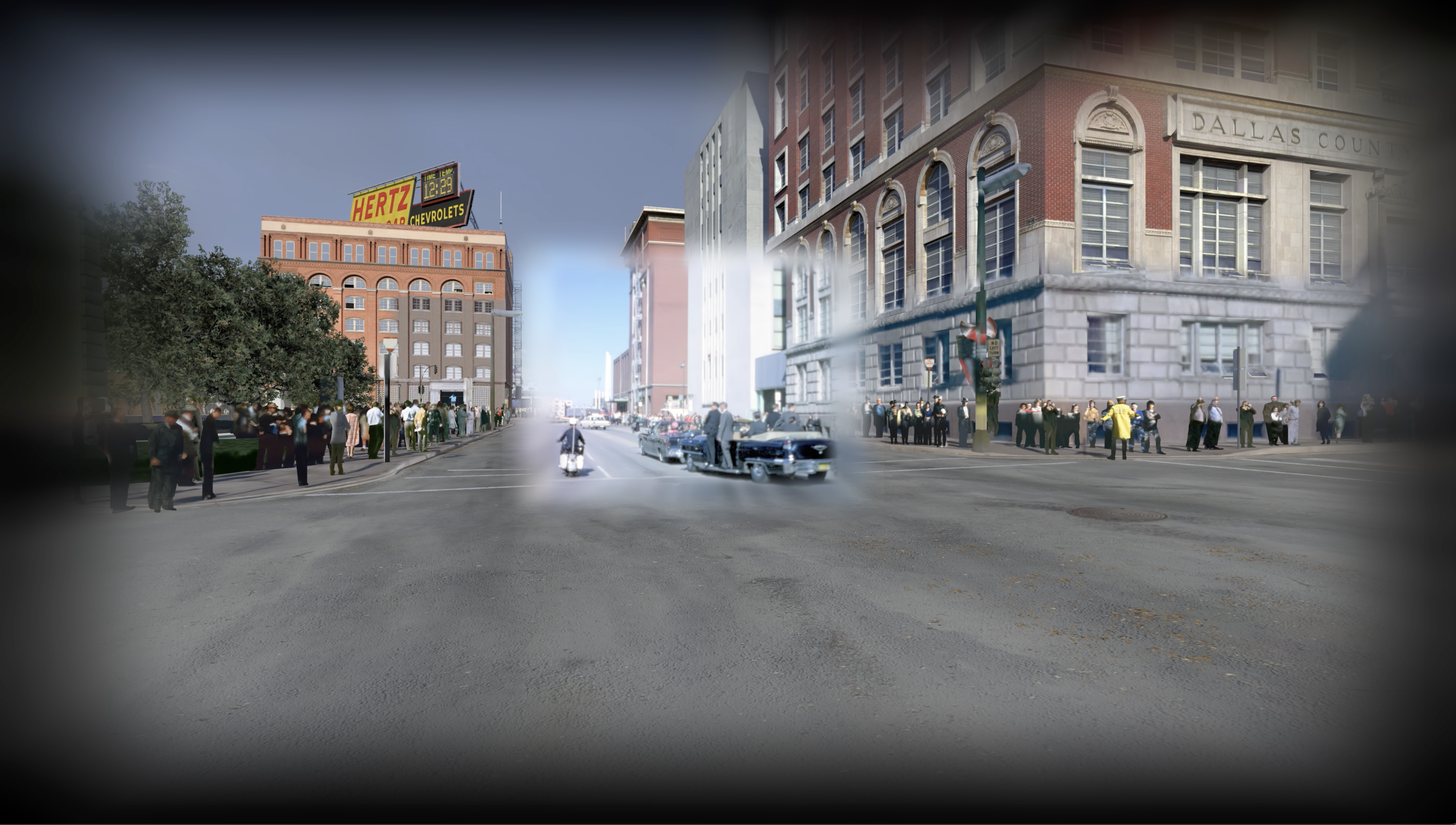 Director: Chloé Rochereuil
Production: TARGO
Nation: France, United States
Lenght: 16′
Year: 2023