The fourth edition of the Industry Forum Visioni Incontra, which took place in Milan from Thursday 12 to Friday 13 September, has been successfully concluded.
The section of the Festival dedicated to Industry, Visioni Incontra, saw the participation of the managers of Rai, Mediaset, Sky, the most important international broadcasters, Istituto Luce Cinecittà, foreign and Italian distributors, personalities of Mibac and film commissions. Three important round tables, dedicated to self-distribution, the internationalisation of productions, and the presentation of the Raiplay platform. The Visioni incontra prize of €2,500 for the best documentary project went to Andrea Fortis for Chic and fabulous, while the post-production prize Edi-Effetti digitali went to Claudia Cipriani for The eighteenth victim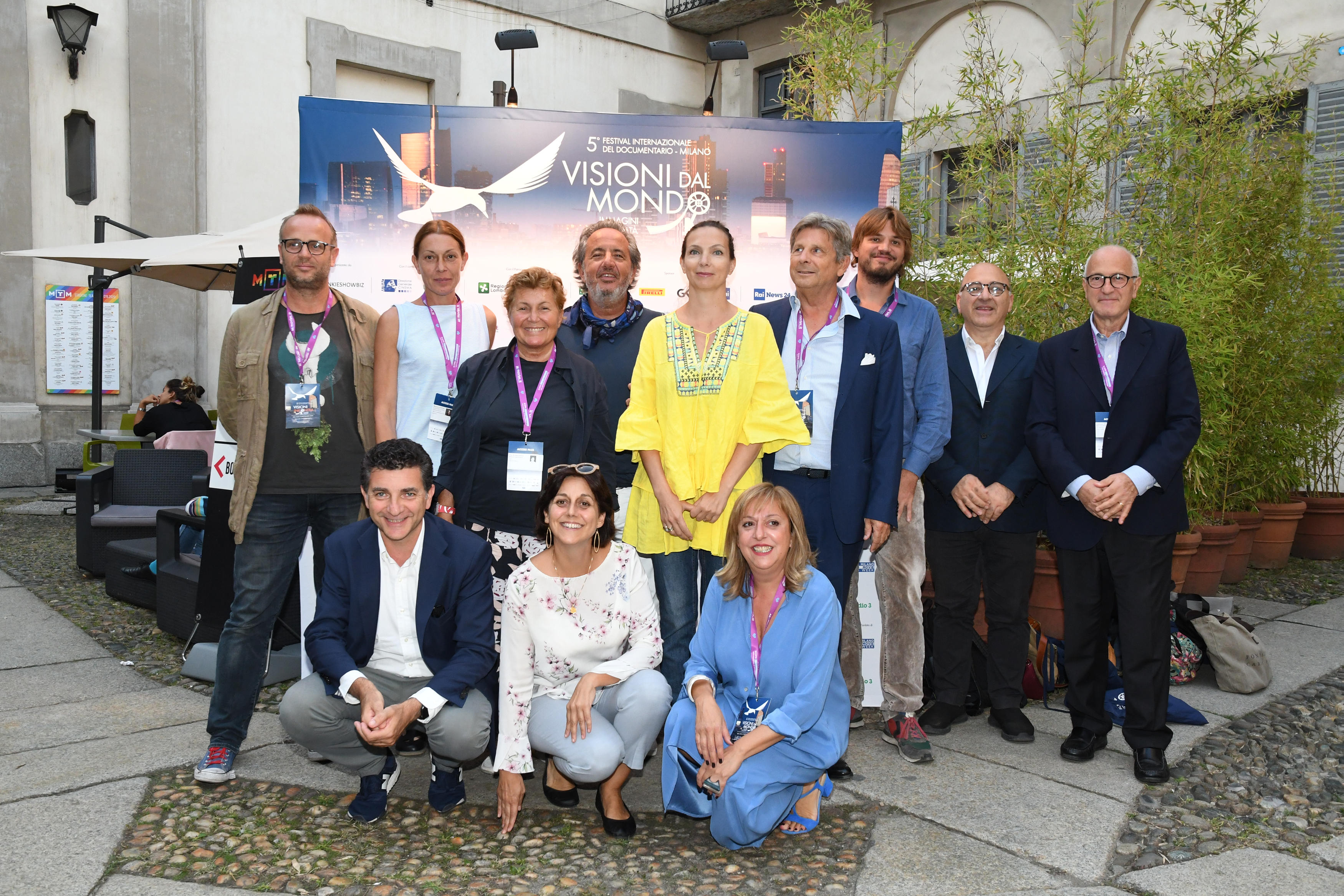 Picture Visioni Incontra 2018
The aim of "VISIONI INCONTRA" is to promote a quality selection of Italian projects still work in progress of contemporary creative documentaries.
Such projects will be pitched by the directors/producers in front of a professional community of broadcasters, commissioning editors, distributors, tv buyers, buyers, producers, sales agents, festivals directors.