THE INTERNATIONAL DOCUMENTARY FESTIVAL VISIONI DAL MONDO RETURNS DATES: 16.09.21-19.09.21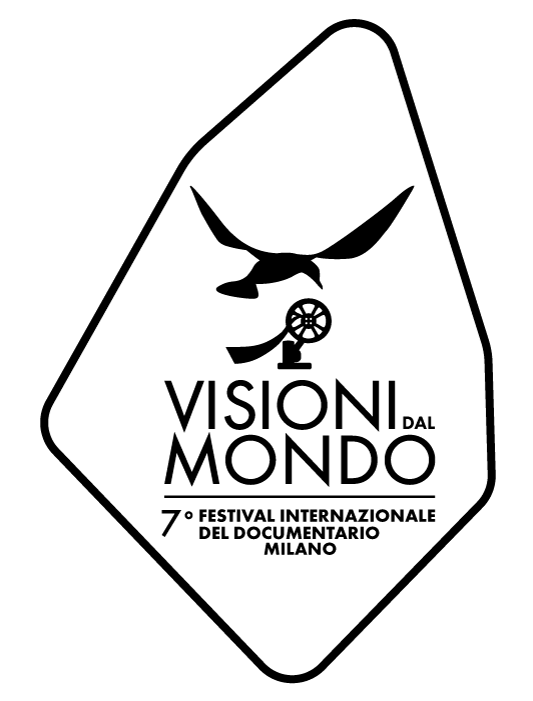 THE INTERNATIONAL DOCUMENTARY FESTIVAL VISIONI DAL MONDO RETURNS  DATES: 16.09.21-19.09.21
Visioni dal Mondo, the International Documentary Festival founded and produced by Francesco Bizzarri, returns with its seventh edition from Thursday 16 to Sunday 19 September 2021.
2020 has been a difficult year, which has challenged us in ways we did not think possible. This year, Visioni dal Mondo has risen to this challenge and pushed its boundaries, developing new formats and ideas to be applied to its documentaries.
Our ambition is that 2021 will allow us to meet again in theatres, keeping with the very nature of our Festival. Nervertheless, the digitalised experience adopted in 2020 allowed us to reach a wide and diverse audience, and as such will be run in parallel to our in-person offering, giving our viewers the chance to enjoy the benefits of both.
The artistic direction of Maurizio Nichetti, renown italian director,  has been confirmed for the 2021 edition.
Visioni dal Mondo 2021 is delighted to present you with a rich programme of national and international premieres as well as  many events, masterclasses, panels and round table. See you in September!