Extention of the deadline for calls to the 21st of June 6th International Documentary Festival Visioni dal Mondo online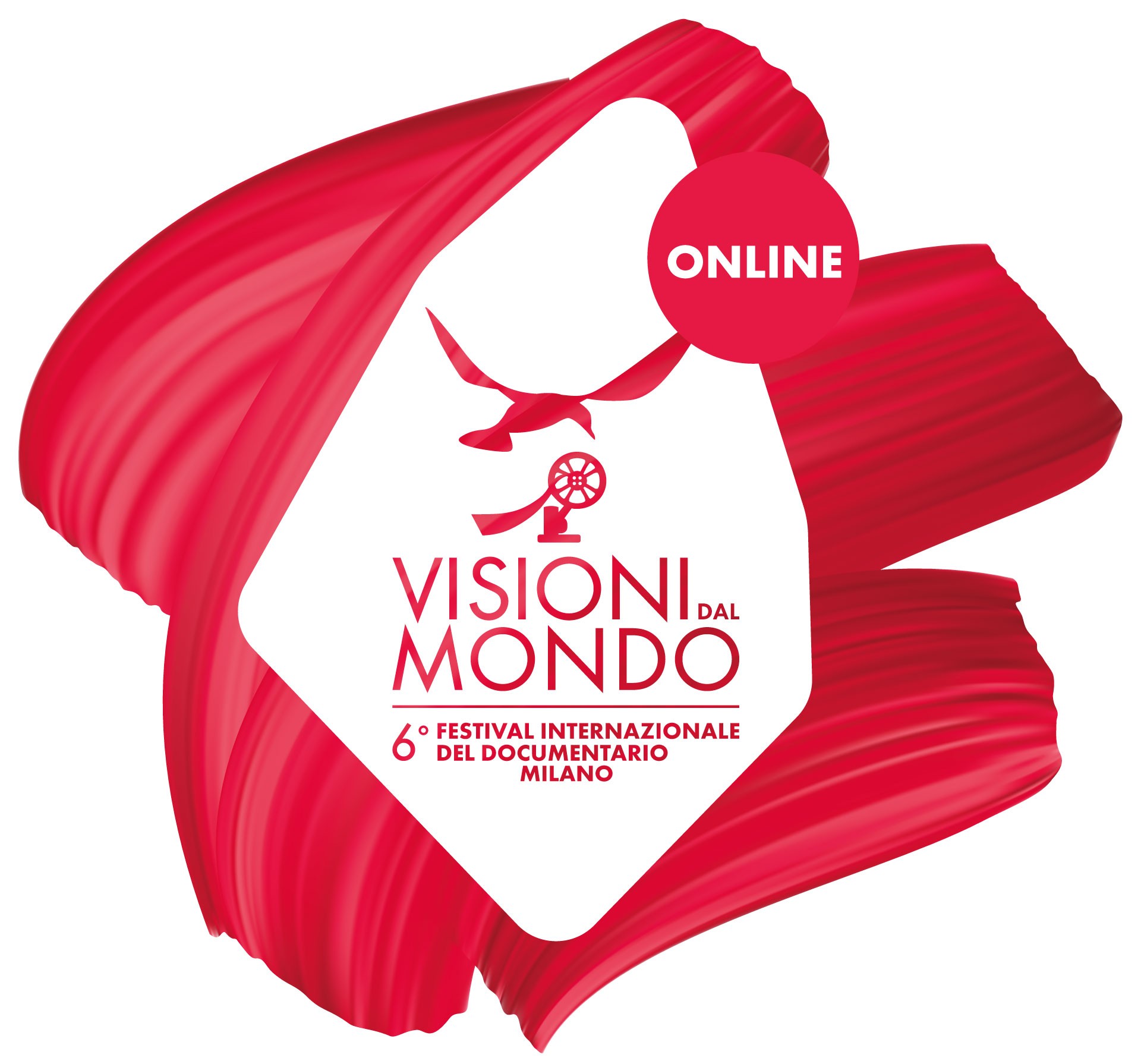 Extention of the deadline for calls to the 21st of June
6th International Documentary Festival Visioni dal Mondo online 
Italian Competition, International Competition and Industry Competition: the deadline for registration is extended from 7 to 21 June 2020.
The deadline of the 6th International Documentary Festival Visioni dal Mondo online, scheduled from Thursday 17th to Sunday 20th September in live streaming, has been extended until the 21st June.
Many films have already registered for the Festival Competitions, but because of the well known emergency situation the Festival has decided to give more time to directors and filmmakers to participate to the three Contests with their works. The deadline for registration is extended to the 21st june. In detail:
"Storie dal mondo contemporaneo", the Competition dedicated to Italian filmmakers. The selected documentaries will compete to the Visioni dal Mondo-Official Jury Award and Prize worth 5,000 euros and the Visioni dal Mondo-Young Student Jury Award and Prize worth 2,500 euros.
"Storytellers of our Time: a Mirror into the Future", the international Contest dedicated to foreign independent productions. An international jury will award the winning title with the Visioni dal Mondo International Award and Prize worth €3,000.
"Visioni Incontra", the Competition of the Industry section dedicated to work in progress projects in search of funding. A jury of industry experts will award the most deserving project with the Visioni Incontra Award and Prize worth 2,500 euros.
The Visioni dal Mondo Festival, founded and directed by Francesco Bizzarri and with the artistic direction of Maurizio Nichetti, has chosen to confirm the sixth edition with an online formula, accessible with the highest quality and safety from the festival's website www.visionidalmondo.it. Connected from a "tv studio" in Milan, Visioni dal Mondo will launch online all films, roudtables, talks, masterclass as well as the pitching Contest of Visioni Incontra, the business section of the Festival with head of Industry Cinzia Masòtina to be held during the first two days of the event, Thursday 17 and Friday 18 September.