6th International Documentary Festival Visioni dal Mondo online edition 17 to 20 September 2020 A program full of content, previews, free live streaming events…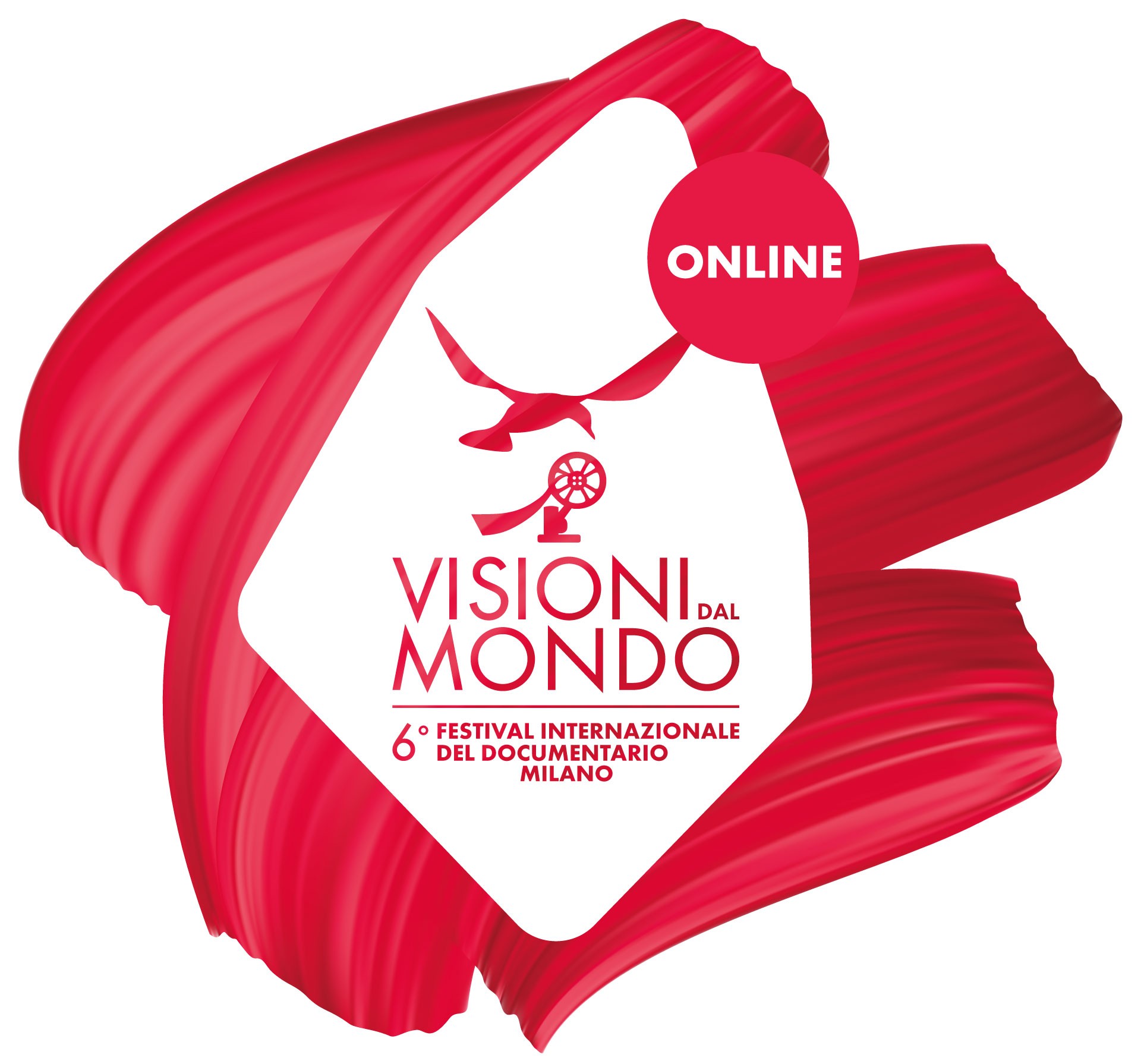 6th International Documentary Festival
Visioni dal Mondo online edition
17 to 20 September 2020 
A program full of content, previews, free live streaming events that can be enjoyed in a safe and secure way on www.visionidalmondo.it and on the social networks of the Festival
The International Documentary Festival Visioni dal Mondo confirms the sixth edition, which will take place from Thursday 17th to Sunday 20th September. Because of the Covid 19 emergency situation Visioni dal Mondo 2020 will be online, with a new formula, accessible with the highest quality and safely on the official platform of the event www.visionidalmondo.it.
Confirmed all sections of the Festival, the Competitions and the Awards: the Italian Competition, the core of the event, aimed at young Italian filmmakers, the International Competition aimed to foreign independent productions, the Non Competitive Section, the Masterclasses, the Award to the career and the retrospective of an important director and the Round Tables.
The Industry's Section Visioni Incontra, under the responsibility of Cinzia Masòtina, aimed at the Industry Community, will be held during the first two days of the Festival, Thursday 17 and Friday 18 September. Visioni Incontra will organize the online pitching of about 15 projects (work in progress) that will compete for  "Best Documentary project", and for the prizes. The Industry Forum Visioni Incontra will host on line one-on-one meetings, panels and roundtables, with the participation of the Italian and international decision makers
A great novelty this year is the Artistic Direction entrusted to Maurizio Nichetti, who has always placed alongside his activity as a film director, a strong interest in the cinema of reality : he has been for six years the Director of the Festival di Montagna, Esplorazione e Avventura di Trento, and he is currently artistic director of the Centro Sperimentale di Cinematografia of Milan, a leading Cinema School in Italy.  Maurizio has been a member of the official juries in Berlin, Cannes, Montreal and, in 2018, also in Visioni dal Mondo.
"The sixth edition of the Visioni dal Mondo online Festival will maintain the same structure, the Contests and the Awards, the guests, the business meetings- underlines Francesco Bizzarri, founder and director of Visioni dal Mondo – and it will widen its range, to reach people who physically would have not been able to participate.  
The rules and procedures for participation in the Visioni dal Mondo Festival Contests and the Visioni Incontra Best Project Contest are available online at www.visionidalmondo.it.