NON HO L'ETA'
7 October 2017 h. 17:45
film Navigation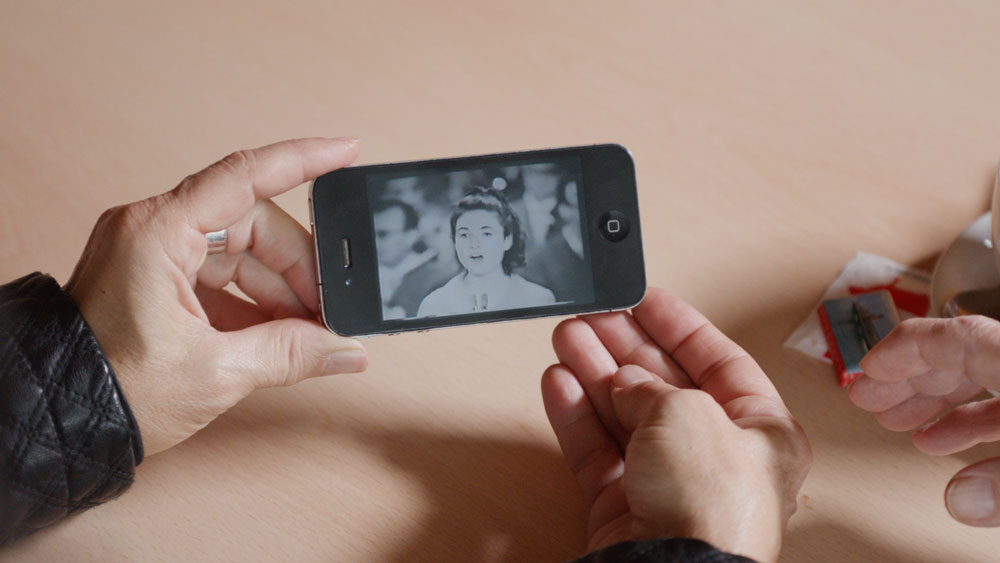 1964 is the year of the opening of the Gran San Bernardo tunnel, of the launch of the Fiat Seicento car,  of the first topless on the Italian beaches, but also of the triumph of Gigliola Cinquetti at the famous Sanremo Festival with the song "Non ho l'età" (I'm too young..) It is in this framework  that we tell four stories of Italian migration that took place in Switzerland during the years of the Italian economic boom, whose fil rouge are some letters written to Gigliola in which the migrants express their passion for Gigliola and for her song "Non ho l'età", their dreams and their difficulties. In the period of its greatest success – between 1964 and 1979 – Gigliola received from her fans about 140,000 letters from all over the world, and many of them came from Italian migrants living in Switzerland. "Non ho l'età" was selected in the competition of the Nyon Festival "Vision du Réel" in 2017.
---
SCHEDA TECNICA
Directed by: Olmo Cerri
Screenplay: Olmo Cerri, Simona Casonato
Production: Amka Films CH
In co-production with: RSI Radiotelevisione svizzera, Associazione REC, Tempesta Film
Producers: Tiziana Soudani (Amka Films CH), Silvana Bezzola (RSI Radiotelevisione svizzera), Adriano Schrade (REC), Carlo Cresto-Dina (Tempesta Film)
Editing: Kathrin Pluess
Cinematography: Giacomo Jaeggli
Running time: 93'
Country: Italy – Swizerland
Year: 2017
Contacts: www.nonholeta.ch
"…I cannot pretend this story does not belong to me. As many Ticinians (the italian suisse region) I'm the son of migratory flows that have led people to leave their home country to settle in Switzerland. Part of my story is intimately tied to what I wanted to tell in this documentary film. Switzerland is an open and friendly country, a country that, thanks to its neutrality, hosts many international organizations and is the place of important peace treaties." (Olmo Cerri)
---
TRAILER
Non ho l'età – Trailer from Visionidalmondo on Vimeo.
---
LOCANDINA